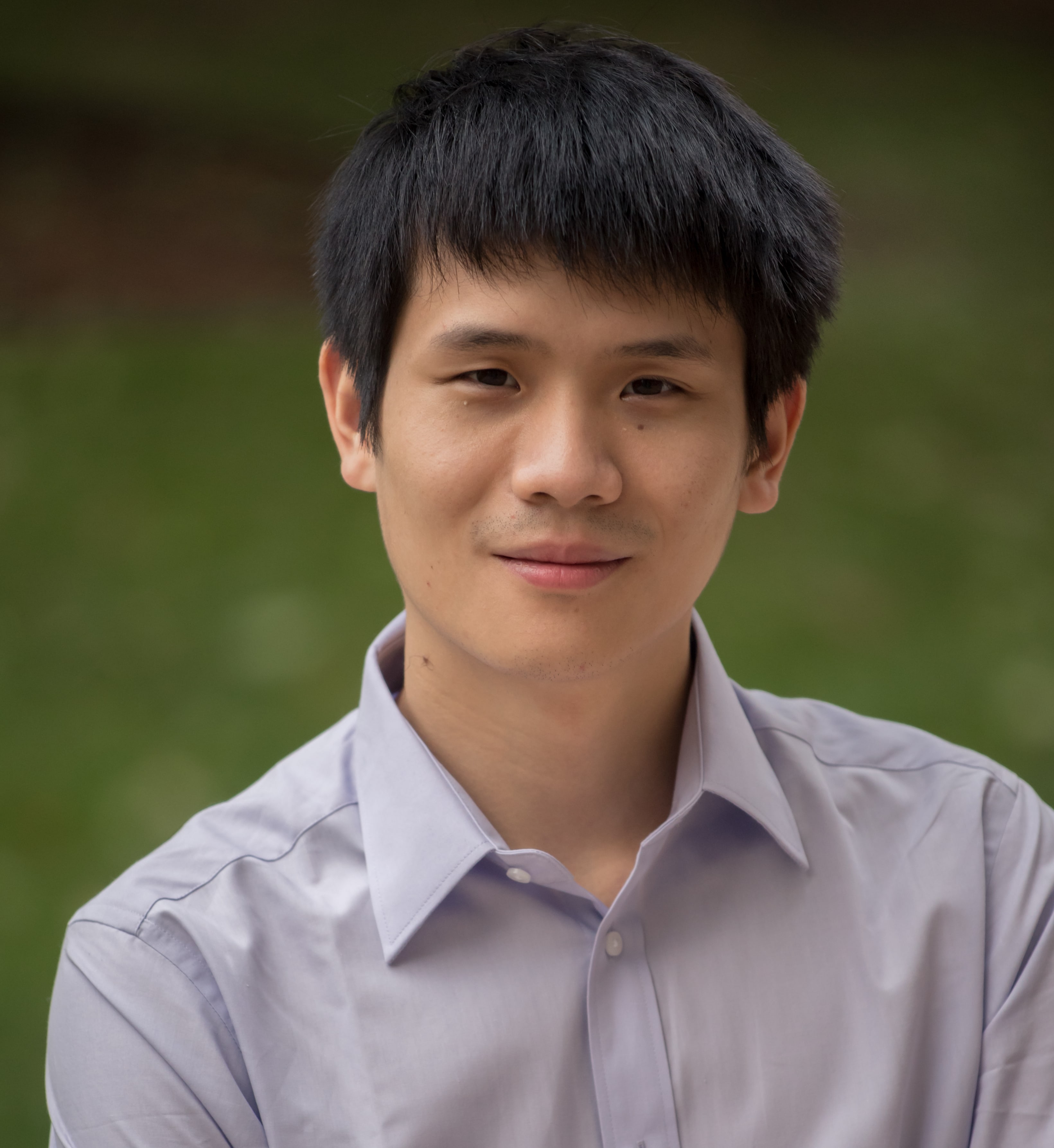 About
My research interests are programming language, software engineering, systems security, and blockchain. I am involved in the Conflux project for building the next generation blockchain platform.
Useful Links: Google Scholar page, and Automatic Patch Generation project website.
News
Welcome to my new homepage! My old homepage at MIT CSAIL is no longer maintained.
Research Projects
---
Blockchain Scalability
Smart Contract Security
Automatic Patch Generation
Input Filtering and Rectification
Program Recovery