This is the homepage of Lisa Zhang.
.
.
.
Me In a Nutshell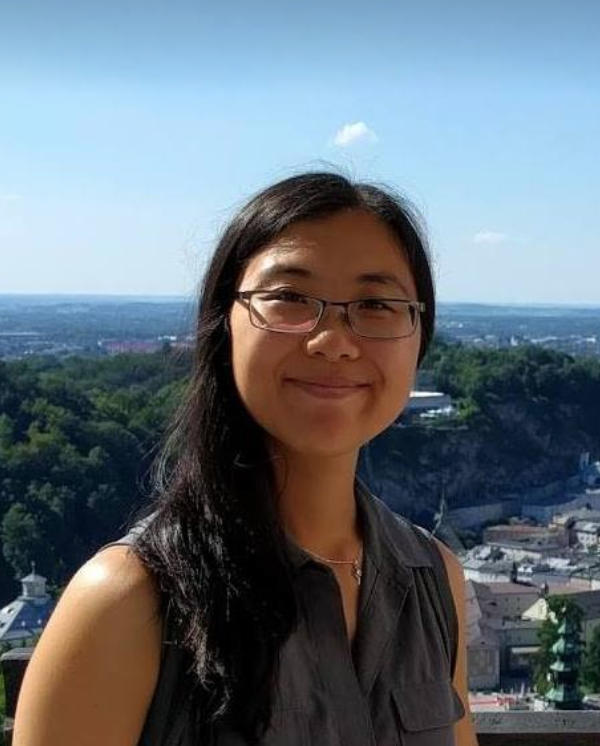 I am an Assistant Professor, Teaching Stream at the Department of Mathematical & Computational Sciences, University of Toronto Mississauga. I hold a non-budgetary cross-appointed at the Institute for the Study of University Pedagogy. My office is located at DH3072.
I held many roles during my career: startup founder, data scientist, machine learning researcher, pure math student, and now a computer science educator. I am passionate about machine learning, computer science education, writing, and still have a soft spot for great data visualization and nerdy humour.
I am a member of the CS Education Research Group at the University of Toronto.
Teaching
Past courses and archived course websites
CSC311 Introduction to Machine Learning
CSC324 Programming Languages
CSC263 Data Structure and Analysis
CSC413 Neural Networks and Deep Learning
CSC338 Numerical Methods
CSC321 Neural Networks and Machine Learning
CSC290 Communication Skills for Computer Scientists
APS360 Fundamentals of AI
CSC108 Introduction to Programming

Summer 2018 (St. George) with Mark Kazakevich

CSC411/2515 Introduction to Machine Learning
Undergraduate Research/Project Courses
Update (Aug 31, 2023): Please see this document about project superivsion for the Fall 2023 term
I frequently work with undergraduate computer science students at the University of Toronto Mississauga on research or implementation projects as part of CSC398/492/493 Independent Study Courses and Research Opportunity Programs. Prof. Larry Zhang has a very informative FAQ about these project courses. Courses with me tend to have more of a research slant.
Most (but not all) students I worked with have taken a programming languages or machine learning course with me and have done very well. The project idea can come from either you or me. To get a sense of the type of projects that I supervise, please scroll through the list of publications below. Almost all of the recent papers/posters/workshops are collaborations with students.
Publications
Publications in CS/AI Education
Posters/Workshops in CS/AI Education
Programing Languages Workshop
Machine Learning
Contact
You can email me at lczhang [at] cs [dot] toronto [dot] edu. If you are emailing me regarding a course, please include the course code in the email subject. Please mention if you are a current or past student.