Introduction
I am a Ph.D. student in Prof. Ron Baecker's Technologies for Aging Gracefully Lab at the University of Toronto. My research interests include cognitive prosthetics, mental fitness, support for special populations, reading and technology for education.
My research spans the intersection of computer science, interaction design and cognitive psychology. I have a background in cognitive science and a diverse set of research and personal interests, including a passion for education and teaching, having taught 3 undergraduate courses at the University of Toronto.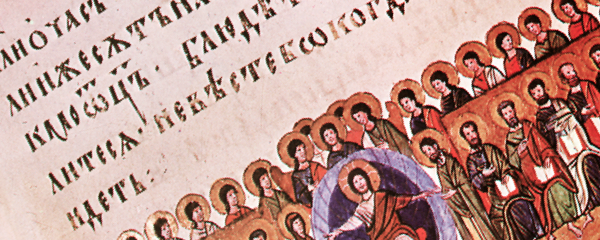 Ph.D.
My doctoral work will focus on creating digital reading technologies that augment and scaffold the cognitive demands that active reading (such as reading for content or learning) places on the reader. Given the rapid proliferation of e-readers and digital textbooks, this is a very fertile field of research.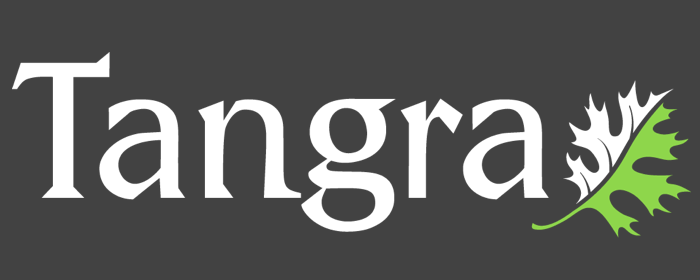 Master's
My Master's project consisted of developing and testing an online experimental portal called Tangra for use in mental fitness interventions. Completed at TAGLab in 2011, this project included a successful deployment with twelve seniors. A version of the portal is currently in use by Dr. Yaakov Stern at Columbia University.

Honours
In 2009, I completed a BA in Cognitive Science (Cognition and Computation) at Carleton University. My Honours project, supervised by Prof. Chris Herdman at the Advanced Cognitive Engineering (ACE) Lab, was a study of operator attention and distraction when presented with visual or auditory stimuli in a driving simulator.