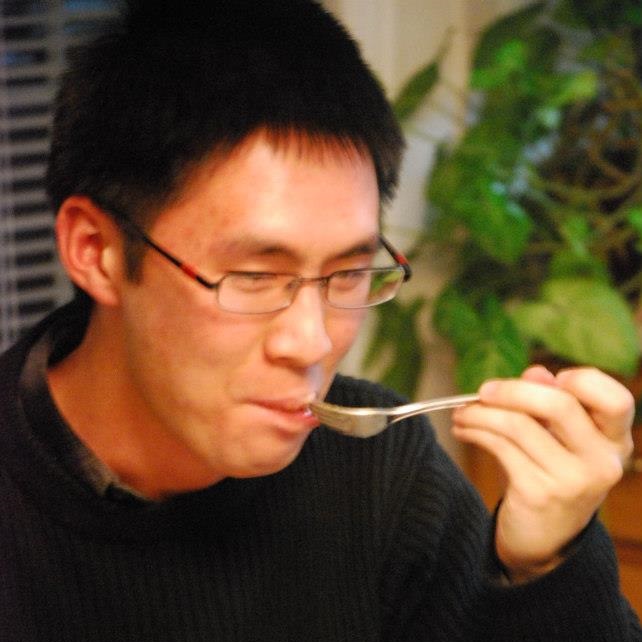 I am a teaching-stream professor at the University of Toronto Department of Computer Science.
To the right is the most flattering picture of myself I could find. It also has the advantage that it perfectly encapsulates my relationship with chocolate.
Current teaching
Here are the courses I'm teaching in the 2019-2020 academic year.
Fall 2019
Winter 2020
My life so far
I was born in Ottawa some time ago, and after spending a few years skating on the Rideau Canal, I moved to Toronto to attend this place.
I did my undergraduate studies in Mathematics at the University of Waterloo, primarily with these fantastic people, and would not be where I am today without the inspiration and support of Levent Tuncel and Andrew Childs.
After I graduated, I moved right around the corner from the best cafe in Toronto. I completed a Master's degree in the Computer Science Theory Group at the University of Toronto under the supervision of Toni Pitassi and Steve Cook. In July 2015, I joined the department permanently as a teaching-stream faculty member.
Other things about me
My realtor of choice. (Hi, mom!)
I sometimes do these for fun.
I recently had headshots for the department website. There is an Easter egg hidden here.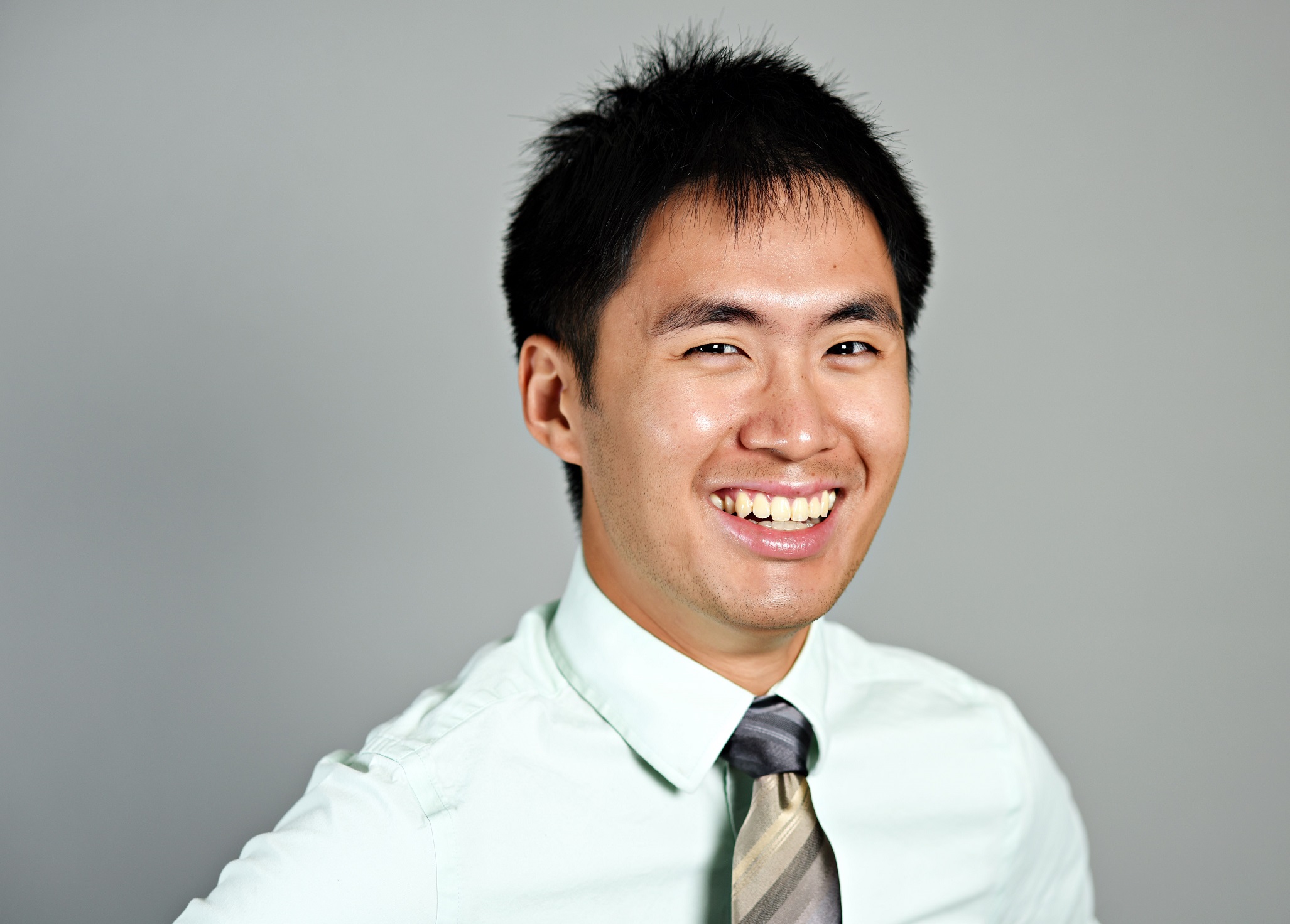 Contact information
My office is located in the Bahen Centre, room 4260. I usually prefer setting up appointments by email, but if you see my door open feel free to ask if I have a moment (but I might say no). My email address is david at cs dot toronto dot edu. Please include a descriptive subject line if you try to contact me, as otherwise I can't guarantee the co-operation of my spam filter.