Diane Horton
Professor, Teaching Stream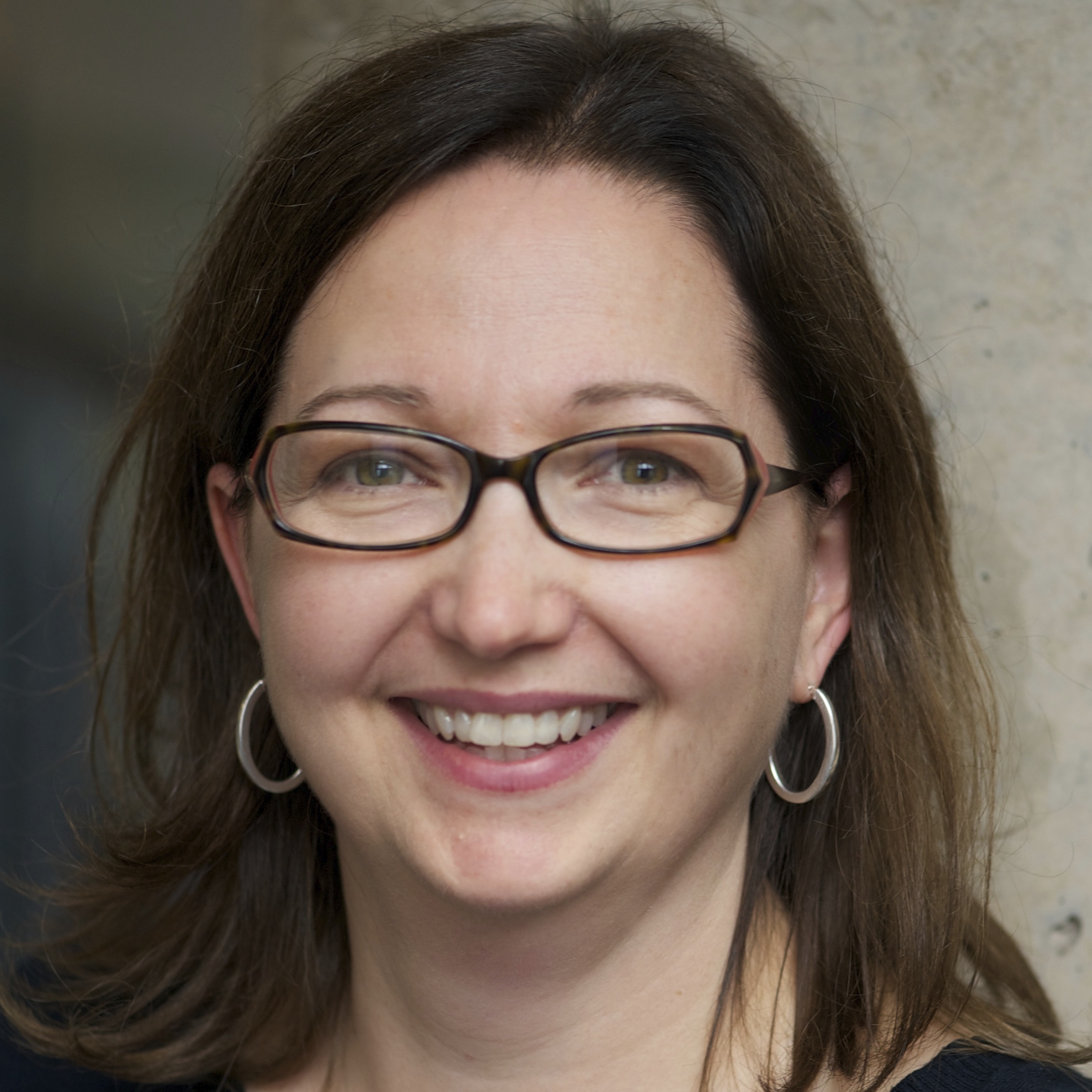 Diane Horton is a Professor, Teaching Stream, in the Department of Computer Science at the University of Toronto, and a member of the CS Education Research Group. She earned a BSc (Honours) at the University of Western Ontario and an MSc at the University of Toronto. During PhD studies, she discovered that her greatest passion was for teaching, and in 1993 joined the Department of Computer Science as a faculty member. She has been active in curriculum renewal and in designing co-curricular initiatives for undergraduates that develop career skills and build community. Diane has seen, and was honoured to contribute to, the development of a strong teaching stream at the University of Toronto. She has taken a number of leadership roles, most notably as Associate Chair for Undergraduate Studies from 2002 to 2007 and as Acting Director of the University of Toronto Centre for Teaching Support and Innovation in 2018.
Diane was the winner of the 2006 Joan E. Foley Quality of Student Experience Award. In 2015, she received the University of Toronto's highest honour for teaching, the President's Teaching Award. She was awarded the Ontario Confederation of University Faculty Associations (OCUFA) Teaching Award in 2016.
Diane's research is in the area of computer science education. Her current work examines the impact of embedded ethics modules on students' attitudes and self-efficacy towards ethical issues related to technology.
Contact Information
Room 4236
Bahen Centre for Information Technology
Department of Computer Science, University of Toronto
40 St. George Street
Toronto, ON M5S 2E4

dianeh AT cs DOT utoronto DOT ca

Current Teaching (2022-2023)
csc148, Introduction to Computer Science
csc343, Introduction to Databases
Current Projects
Co-lead, with Professors Sheila McIlraith and David Liu, the Embedded Ethics Education Initiative (E3I).
We design and deliver modules on ethics which are integrated into courses across the curriculum. Papers at SIGCSE 2022 and 2023 describe the pedagogical approach we have developed, and results from a longitudinal study we are conducting to assess the impact of our modules.
Working with Professor Mario Badr on a new podcast for undergrad students in computer science at UofT.
Publications on Computer Science Education
See my Google Scholar profile for more.
D. Horton, D. Liu, S. A. McIlraith, and N. Wang. 2023 Is More Better When Embedding Ethics in CS Courses? Proceedings of the 54th ACM Technical Symposium on Computer Science Education (SIGCSE 2023). To appear.
D. Horton, S. A. McIlraith, N. Wang, M. Majedi, E. McClure, and B. Wald. 2022. Embedding Ethics in Computer Science Courses: Does it Work?. Proceedings of the 53rd ACM Technical Symposium on Computer Science Education (SIGCSE 2022).
N. Parlante, J. Zelenski, B. Dicken, B. Stephenson, J.L. Popyack, W.M. Mongan, K. Binghan, D. Horton, D. Liu, A. Obourn Nifty Assignments, Proceedings of the 50th ACM SIGCSE Technical Symposium on Computer Science Education, SIGCSE '19. . Our Nifty Assignment was Blocky, a game that uses recursion and trees.
B. Stephenson, M. Craig, D. Zingaro, D. Horton, D. Heap and E. Huynh. "Exam Wrappers: Not a Silver Bullet". Proceedings of the 48th ACM Technical Symposium on Computing Science Education, SIGCSE '17.
J. Campbell, D. Horton, and M. Craig. "Factors for Success in Online CS1", In Proceedings of the 21st ACM Annual Conference on Innovation and Technology in Computer Science Education, ITiCSE '16, pages 320-325. Runner-up for Best Paper.
Acceptance rate: 38%
D. Horton, J. Campbell, and M. Craig. 2016. Online CS1: Who Enrols, Why, and How Do They Do? In Proceedings of the 47th ACM Technical Symposium on Computing Science Education, SIGCSE '16., pages 323-328.
Acceptance rate: 35%
M. Craig, D. Horton, D. Zingaro, and D, Heap. 2016. "Introducing and Evaluating Exam Wrappers in CS2", In Proceedings of the 47th ACM Technical Symposium on Computing Science Education, SIGCSE '16., pages 285-290.
Acceptance rate: 35%
D. Horton and M. Craig. "Drop, Fail, Pass, Continue: Persistence in CS1 and Beyond in Traditional and Inverted Delivery," To appear in Proceedings of the 46th ACM Technical Symposium on Computer Science Education, SIGCSE '15, ACM, New York, NY, USA.
Acceptance rate: 36%
J. Campbell, D. Horton, M. Craig, and P. Gries. "Evaluating an Inverted CS1", In Proceedings of the 45th ACM Technical Symposium on Computer Science Education, SIGCSE '14, pages 307-312, New York, NY, USA, 2014. ACM.
Acceptance rate: 39%
D. Horton, M. Craig, J. Campbell, P. Gries, and D. Zingaro. "Comparing Outcomes in Inverted and Traditional CS1", In Proceedings of the 19th Annual Conference on Innovation and Technology in Computer Science Education, ITiCSE '14, New York, NY, USA, 2014. ACM.
Acceptance rate: 35%
D. Horton and M. Craig. "Who drops CS1?" In Proceedings of the 45th ACM Technical Symposium on Computer Science Education, (SIGCSE '14), pages 712-713, New York, NY, USA, 2014. ACM. Poster Presentation.
Acceptance rate: 46%
D. Horton and J. Campbell. "Impact of Reward Structures in an Inverted Course". In Proceedings of the 2014 Conference on Innovation on Technology in Computer Science Education (ITICSE '14), pp. 341-341, New York, NY, USA, 2014. ACM. Poster presentation.
Acceptance rate: 35%
M. Craig, D. Horton, and F. Pitt. "Forming Reasonably Optimal Groups (FROG)". In Proceedings of the 16th ADM International Conference on Supporting Group Work (group10), Sanibel Island, Florida, USA, November 2010, pp. 141-150.
Acceptance rate: 36%
M. Craig and D. Horton. "Gr8 Designs for Gr8 Girls: a Middle-school Program and its Evaluation." In Proceedings of the 40th ACM Technical Symposium on Computer Science Education (SIGCSE 2009). ACM, New York, NY, pp. 221-225.
Acceptance rate: 33%