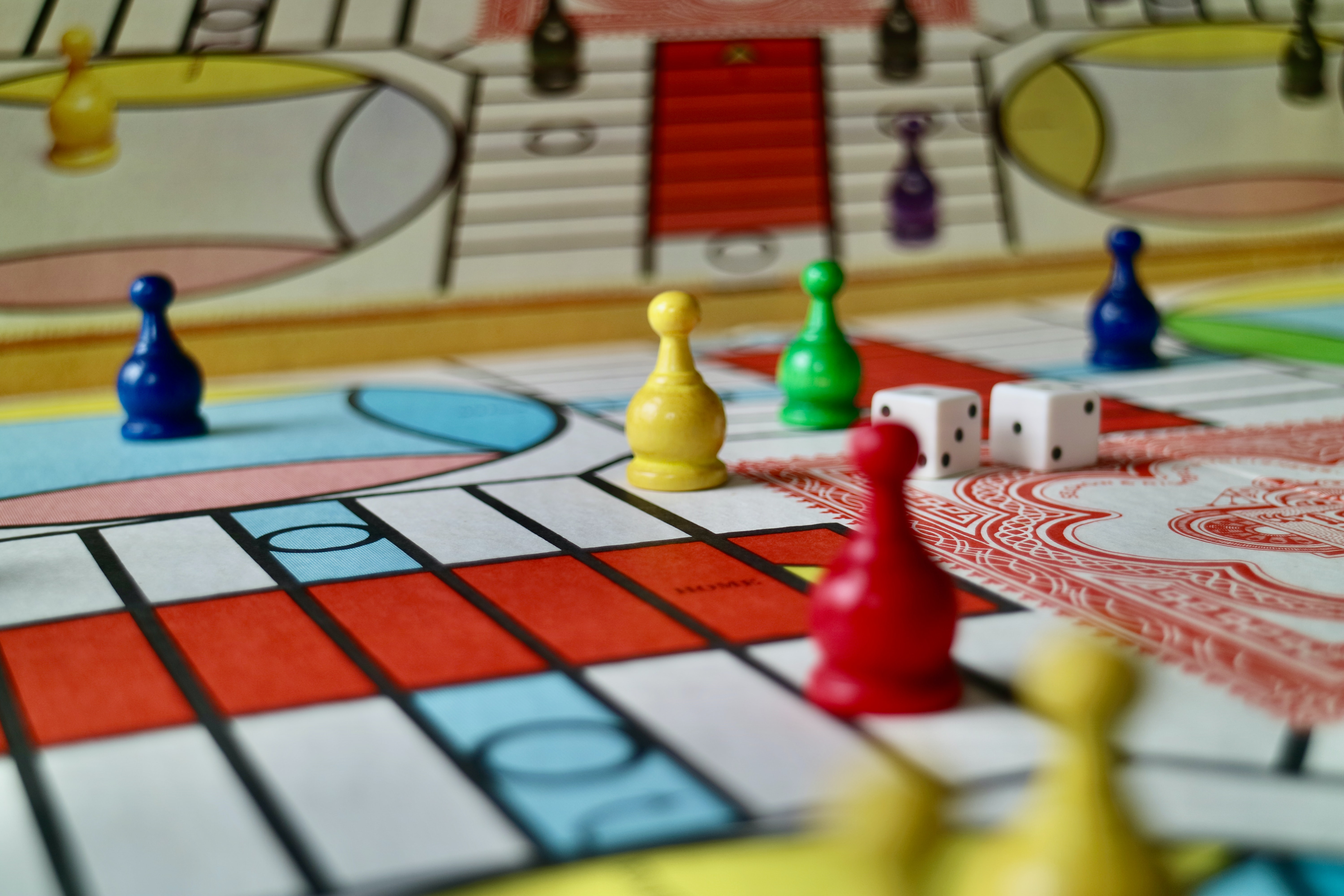 Here's what's in store for the night:⌗
🎲 Board Game Extravaganza: Challenge your friends and classmates to a variety board games. We will have plenty of games present, most notably "Coup" and "Secret hitler". Let the games begin!
🍕 Pizza Time: Enjoy a delicious selection of pizzas (vegetarian and vegan options available) throughout the night.
🎥 Movie Screening: Sit back and relax as we screen the hilarious and action-packed "Hot Fuzz" by Edgar Wright. Get ready to revisit a comedy classic, or if you're lucky watch this brilliant film for the first time!
📍 Location: BA7231
We can't wait to see you on March 24th at 8pm, ready to engage in some friendly competition and enjoy the fantastic movie!
---
Warm regards,
-CSGSBS