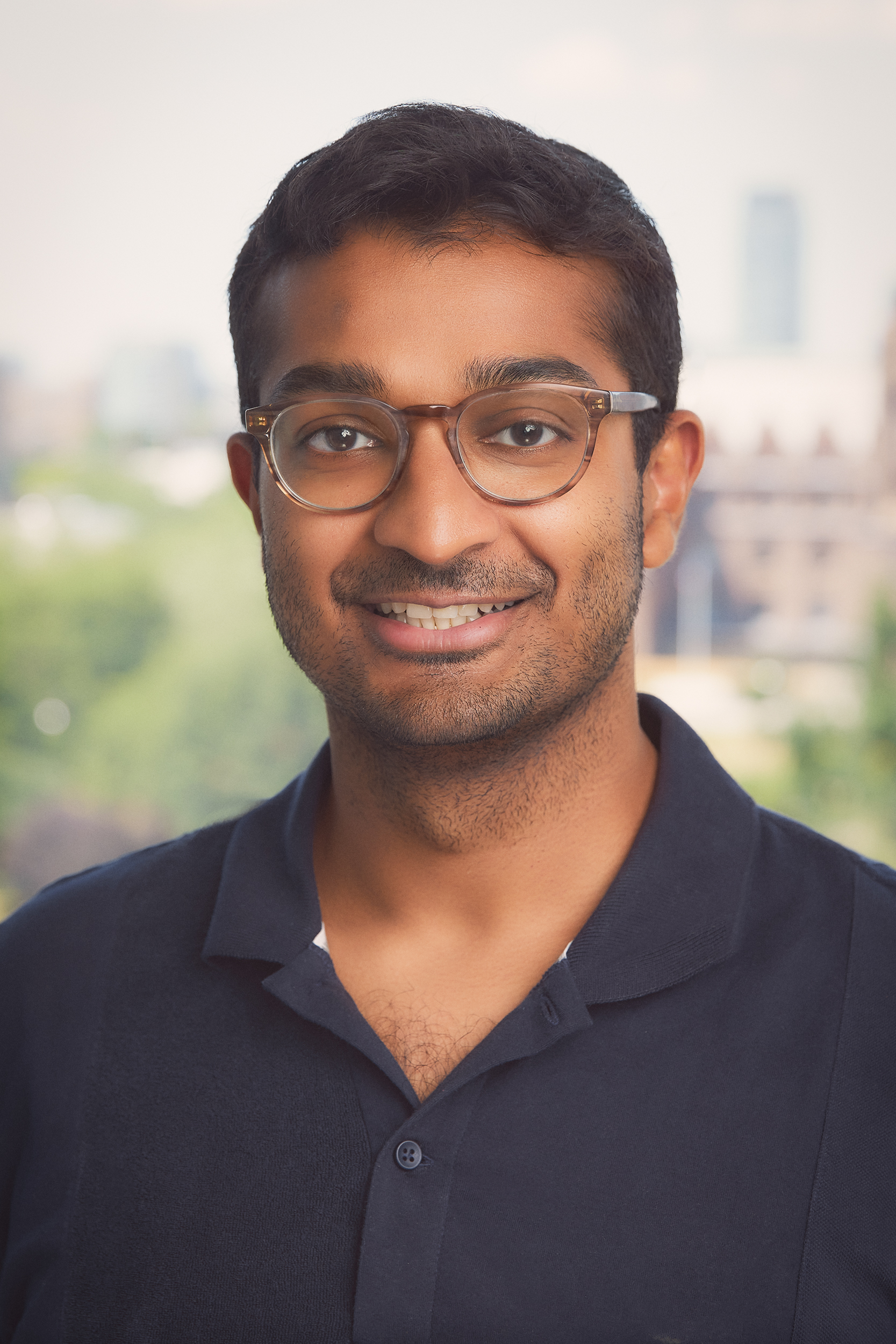 Research
My goal is to develop machine learning algorithms to create a learning healthcare system, where digitized clinical and biological data are used to improve clinical care while improving our understanding of human & disease biology.
My research interests lie in the following topics:
Deep learning: Unsupervised and self-supervised learning algorithms for extracting predictive patterns from noisy, high-dimensional data.

Causal inference: Developing methods for estimating causal effects to identify good interventional policies from high-dimensional, time-varying observational data.

Reliable machine learning: Developing guardrails for the reliable deployment of machine learning models.
Updates