About me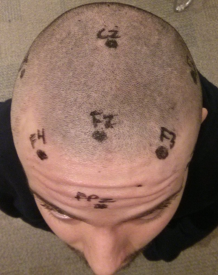 I am a student at the University of Toronto and a researcher at the Consciousness & Wisdom Studies Lab.

I am interested in mental health disorders and neurorehabilitation. I want to design tools to understand, diagnose, rehabilitate or otherwise improve the quality of life of people with nervous system disorders or injuries. These tools could be models, software, neurostimulation protocols, decision support systems, mindfulness practices...




Summer 2015
Research assistant at Baycrest.
Contact
Email:
Phone: 647-923-2644