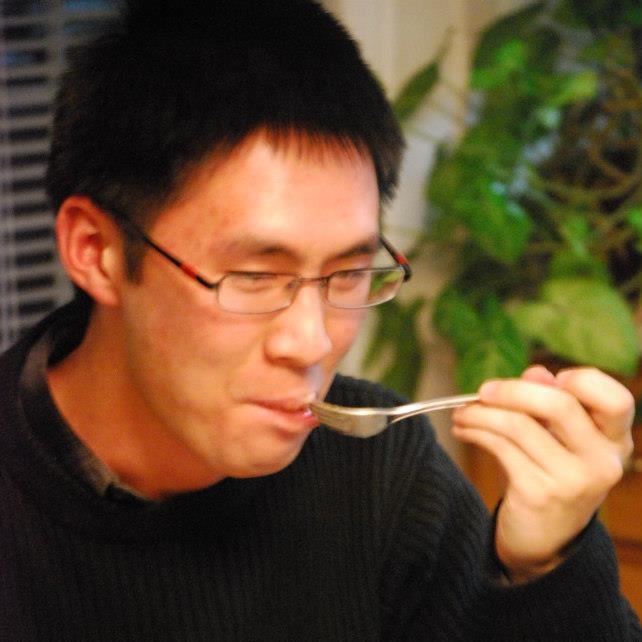 Welcome to my webpage! I am currently an Assistant Professor, Teaching Stream at the University of Toronto Department of Computer Science. I completed a Masters degree in the Theory Group under the (amazing) supervision of Toni Pitassi and Steve Cook.
To the right is the most flattering picture of myself I could find. It also has the advantage that it perfectly encapsulates my relationship with chocolate.
Current Teaching
Here are the courses I'm teaching in the 2016-2017 academic year.
CSC165: Mathematical Expression and Reasoning (Winter 2016)
Course Notes
I have written notes for CSC324, which you can find here. Much of the material covered was inspired by my colleague Gary Baumgartner.
I have also written notes for CSC263, which you can find here.
My Life So Far
I was born in Ottawa some time ago, and after spending a few years skating on the Rideau Canal, I moved to Toronto to attend this place.
I did my undergraduate studies in Mathematics at the University of Waterloo, primarily with these fantastic people, and would not be where I am today without the inspiration and support of Levent Tuncel and Andrew Childs.
After I graduated, I moved right around the corner from the best cafe in Toronto. In July 2015, I joined the Department of Computer Science permanently as a teaching-stream faculty member.
Other Things About Me
My realtor of choice. (Hi, mom!)
I sometimes do these when I'm bored.
Recently had department headshots. There is an Easter egg hidden here.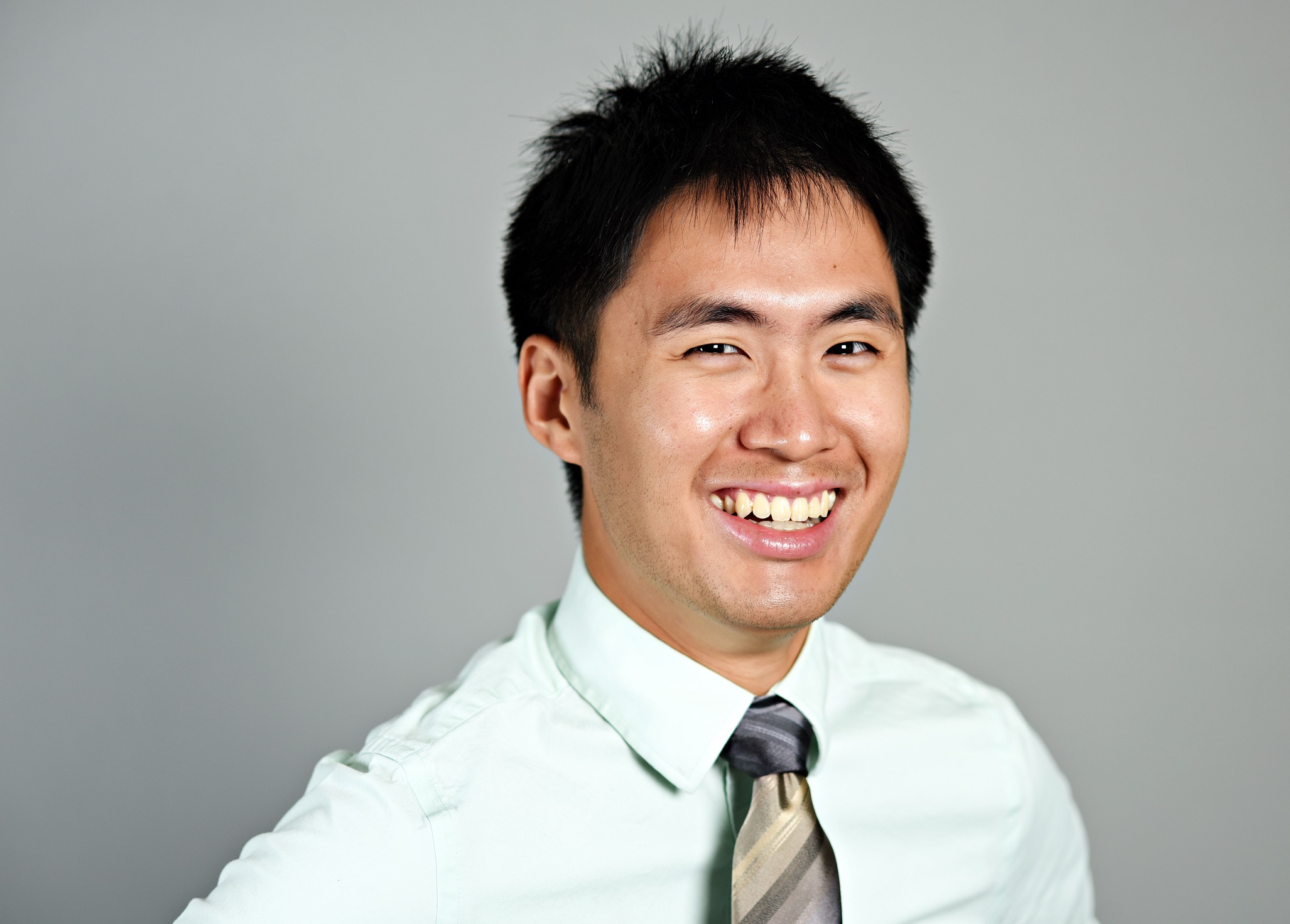 Contact Information
My office is located in BA4260. I'm usually in my office during the day - if you see the lights on, please feel free to knock! (But for an extra guarantee, send me an email to set up an appointment.)
My email address is david at cs dot toronto dot edu. Please include a descriptive subject line if you try to contact me - otherwise I can't guarantee the co-operation of my spam filter.