Abdelrahman Mohamed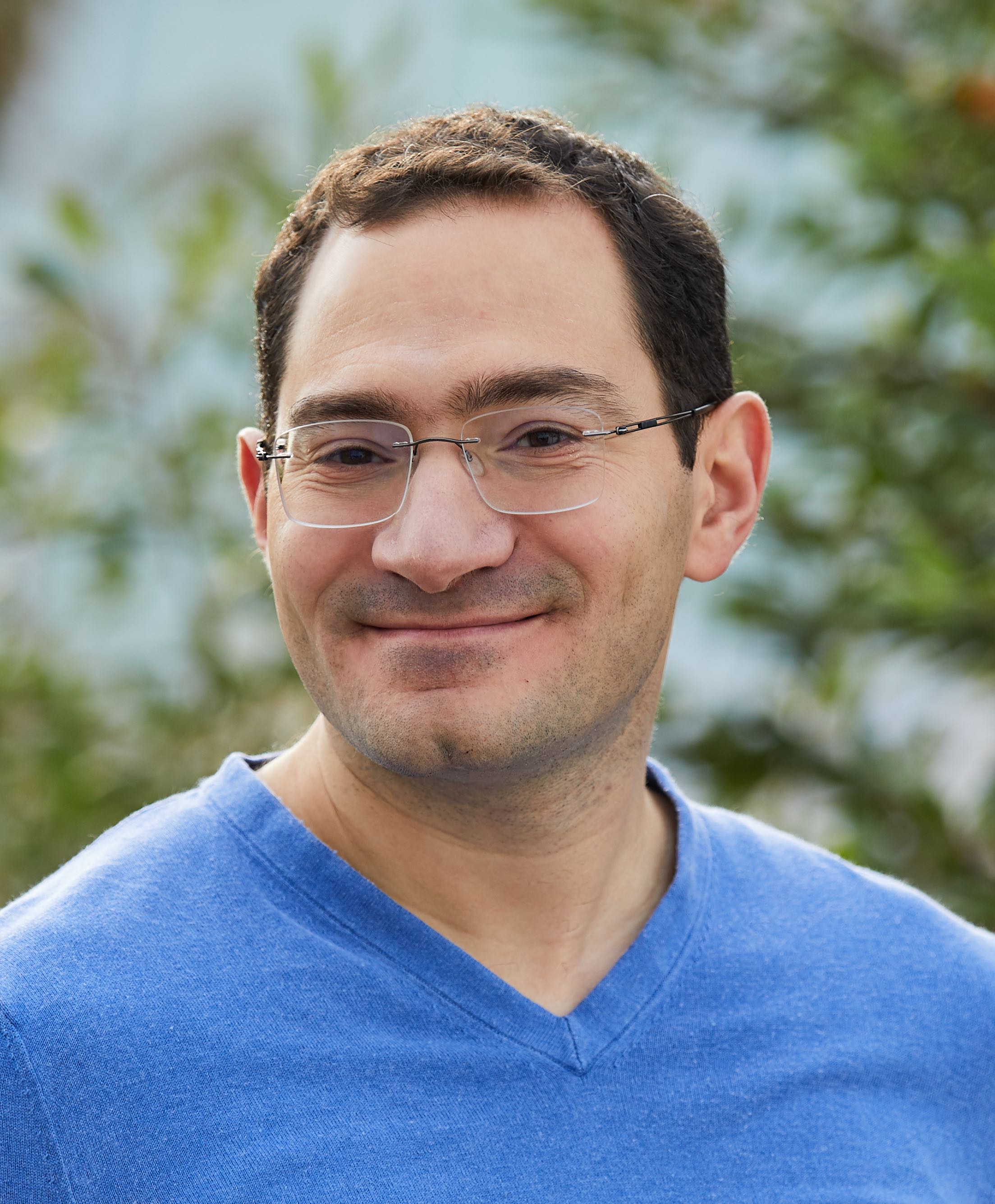 I'm a research scientist at Facebook AI research (FAIR) in Seattle, WA. Before FAIR, I was a principal scientist manager in Amazon Alexa AI team. From 2014 to 2017, I was a researcher in Microsoft Research (MSR) Redmond. I received my PhD from the University of Toronto working with Gerald Penn and Geoffrey Hinton where I was part of the team that started the Deep Learning revolution in Spoken Language Processing in 2009. I received the IEEE Signal Processing Society Best Journal Paper Award in 2016. My research interests span Deep Learning, Spoken Language Processing, and Natural Language Understanding.
News
Sep 2018: I joined FAIR in Seattle.
Jan 2017: I'll participate in the CBMM Workshop on Speech Representation, Perception, and Recognition organized by the Center For Brains, Minds, and Machines (CBMM) at MIT.
Dec 2016: Our paper "Convolutional Neural Networks for Speech Recognition" received the IEEE Signal Processing Society Best Paper Award for 2016.
Recent Papers
Kritika Singh, Dmytro Okhonko, Jun Liu, Yongqiang Wang, Frank Zhang, Ross Girshick, Sergey Edunov, Fuchun Peng, Yatharth Saraf, Geoffrey Zweig, Abdelrahman Mohamed, "Training ASR models by Generation of Contextual Information" [pdf]
Yongqiang Wang, Abdelrahman Mohamed, Duc Le, Chunxi Liu, Alex Xiao, Jay Mahadeokar, Hongzhao Huang, Andros Tjandra, Xiaohui Zhang, Frank Zhang, Christian Fuegen, Geoffrey Zweig, Michael L Seltzer, "Transformer-based Acoustic Modeling for Hybrid Speech Recognition" [pdf]
Abdelrahman Mohamed, Dmytro Okhonko, Luke Zettlemoyer, "Transformers with convolutional context for ASR" [pdf]
Publications
check my Google Scholar page for a full list
Research
Speech Recognition
Understanding Deep Learning Models
Program Synthesis/Induction
Jacob Devlin, Jonathan Uesato, Surya Bhupatiraju, Rishabh Singh, Abdel-rahman Mohamed, Pushmeet Kohli, "Robustfill: Neural program learning under noisy I/O," ICML 2017. [pdf]
Surya Bhupatiraju, Rishabh Singh, Abdel-rahman Mohamed, Pushmeet Kohli, "Deep API Programmer: Learning to Program with APIs," arxiv 2017. [pdf]
Emilio Parisotto, Abdel-rahman Mohamed, Rishabh Singh, Lihong Li, Dengyong Zhou, Pushmeet Kohli, "Neuro-Symbolic Program Synthesis," ICLR 2017. [pdf]
Language Representation and Conversational Systems
Rasool Fakoor, Amanjit Kainth, Siamak Shakeri, Christopher Winestock, Abdel-rahman Mohamed, Ruhi Sarikaya, "Direct optimization of F-measure for retrieval-based personal question answering," IEEE Spoken Language Technology Workshop (SLT) 2018, [pdf]
Tong Wang, Abdel-rahman Mohamed, Graeme Hirst, "Learning lexical embeddings with syntactic and lexicographic knowledge," ACL 2015, [pdf]
Systems for Language and Pronunciation Learning
Jacques Duchateau, Yuk On Kong, Leen Cleuren, Lukas Latacz, Jan Roelens, Abdurrahman Samir, Kris Demuynck, Pol Ghesquiere, Werner Verhelst and Hugo Van hamme. "Developing a Reading Tutor: Design and Evaluation of Dedicated Speech Recognition and Synthesis Modules". Speech Communication, Volume 51, Issue 10, October 2009. [pdf]
Abdurrahman Samir, Sherif Mahdy Abdou, Ahmed Husien Khalil, Mohsen Rashwan (2007): "Enhancing usability of CAPL system for qur'an recitation learning", in INTERSPEECH-2007, Antwerp, Belgium, pp. 214-217.[pdf]
Sherif Mahdy Abdou, Salah Eldeen Hamid, Mohsen Rashwan, Abdurrahman Samir, Ossama Abdel-Hamid, Mostafa Shahin, Waleed Nazih (2006): "Computer aided pronunciation learning system using speech recognition techniques", in INTERSPEECH-2006, Pittsburgh, Pennsylvania, pp. 1888-1891.[pdf]
CIFAR NCAP 2010 Summer School