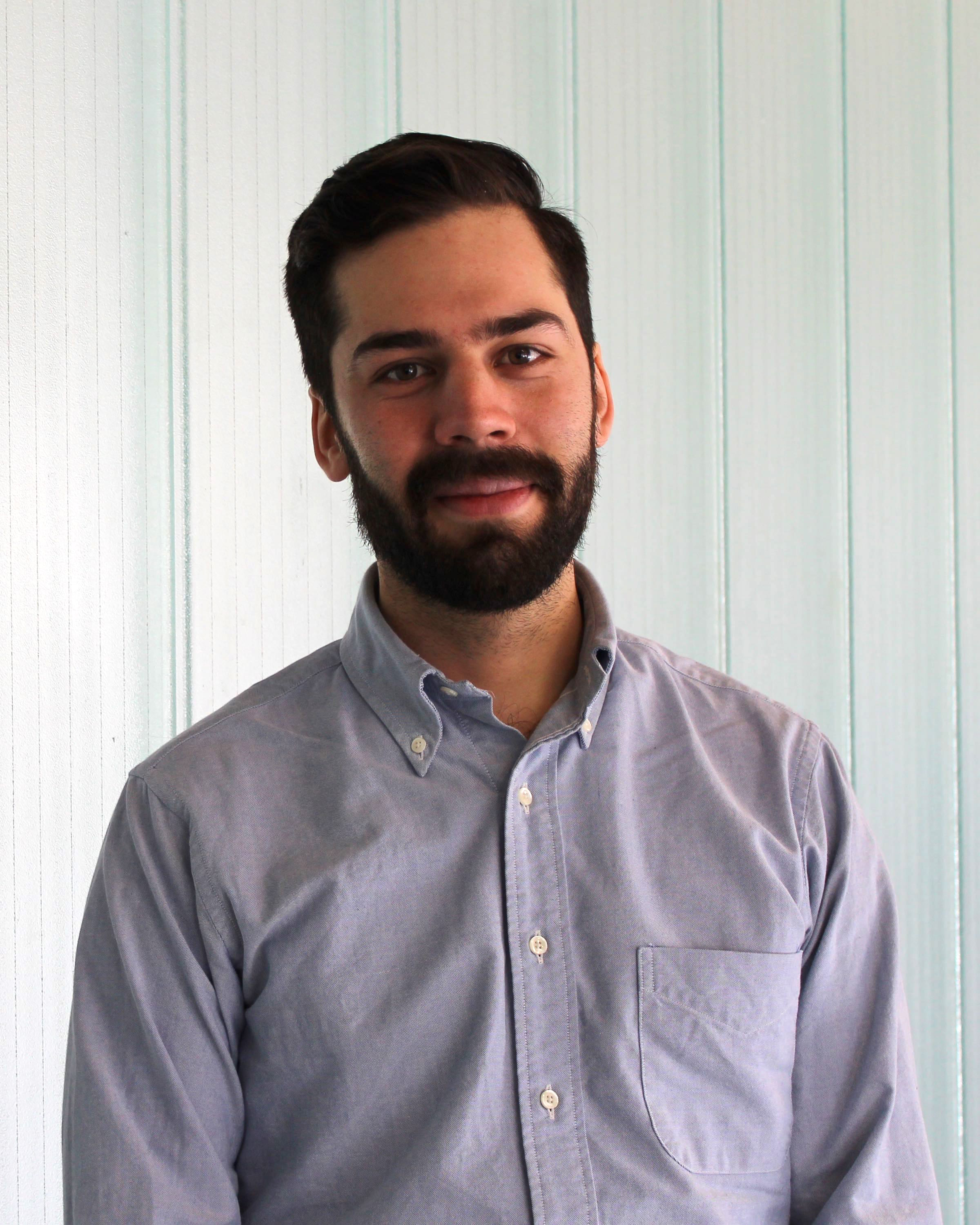 Chris J. Maddison
I am a PhD student of machine learning at the University of Toronto supervised by
Geoffrey Hinton
. I was one of the primary contributors to the
AlphaGo
project. My research interests are probabilistic inference and Monte Carlo methods. My other interests include neural networks, learning in non-human animals, and probability theory.
6 King's College Rd.
Toronto, Ontario
M5S 3G4, Canada
e-mail: cmaddis [at] cs [dot] toronto [dot] edu
Curriculum vitae
[pdf]
GitHub
[profile]
Google Scholar
[profile]
News
Google DeepMind announces AlphaGo. AlphaGo is the strongest Go bot to date and will challenge Lee Sedol, the strongest human player of the last decade, in March. We started the project two years ago with a small team, and today it's a big effort with an amazing group of researchers and engineers. Congratulations to everyone!
There is now code for A* Sampling available.
Work in progress
A Poisson process model for Monte Carlo



to appear in Perturbation, Optimization, and Statistics. T. Hazan, G. Papandreou, D. Tarlow (Eds.), 2016.
[pre-print]
Publications
* indicates equal contribution.
Talks