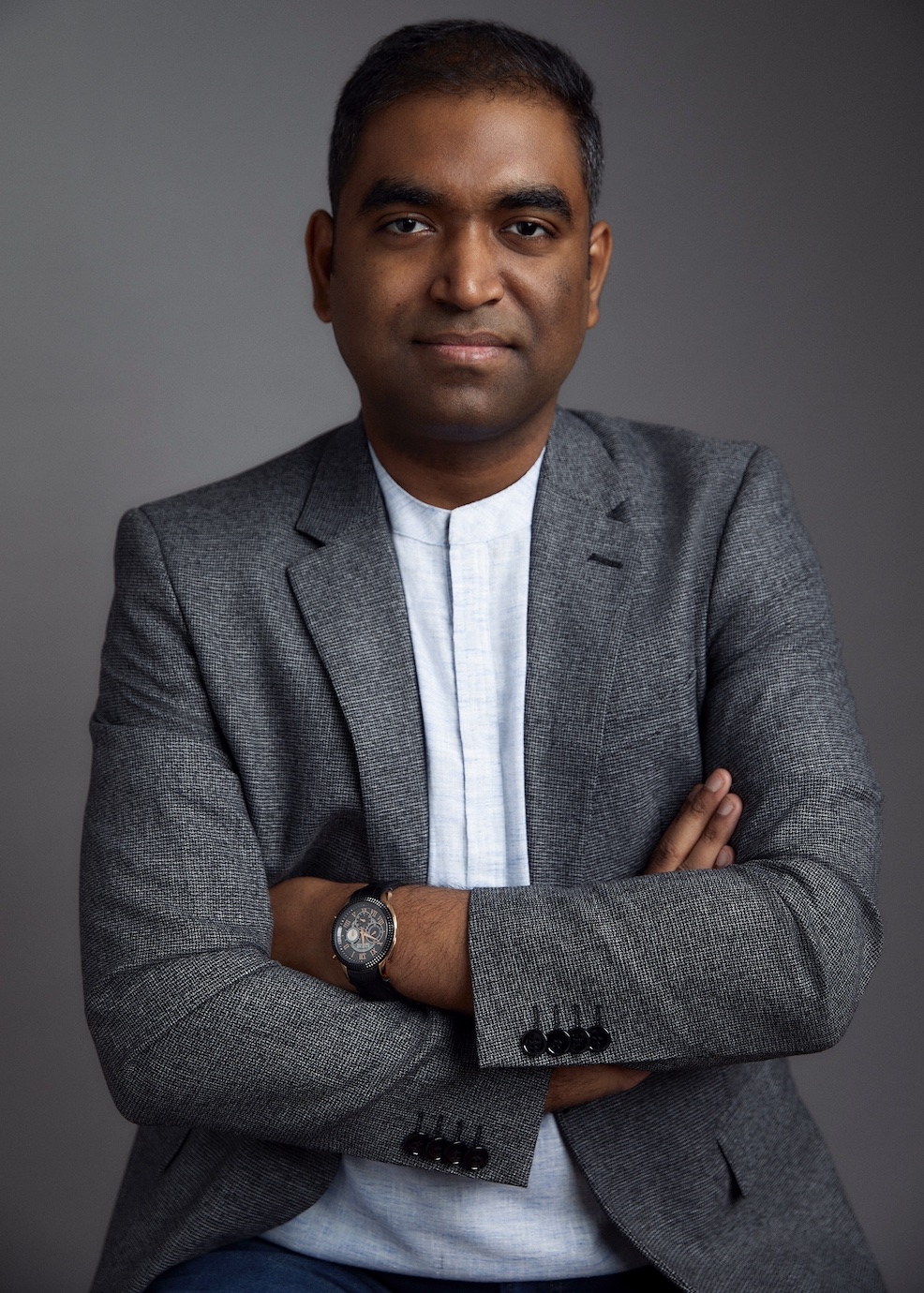 Update: I have now joined Vanguard CAI as a research scientist.
I am a graduate student in the Applied Computing (MScAC) program at UofT Computer Science supervised by Dr. Gerald Penn. My long term research goal is to build algorithms that can continuously learn from humans while coexisting with them in shared spaces. In particular I am interested in neural nets and unsupervised learning of latent attributes. I am also a research intern at Vanguard Center for Analytics and Insights working in generative modelling and variational inference under the supervision of Jithin Pradeep and Hussain Zaidi.
I completed my Bachelors in Computer Science from RV College of Engineering, Bangalore in 2018. Outside of work, I love practicing flute. I also love reading space stuff and involve in discussions on infinite nature of the universe.
Do you love space too? Checkout my bookshelf here!
Honors
Vector Scholar in AI




Vector's merit-based scholarships recognize promising AI talent in Ontario and supports the recruitment of top students to AI-related master's programs. Scholarships are valued at $17,500 for one full year of study at an Ontario University.


[ News ]

Summer Research Fellowship




The three national Science Academies in India offer two-month Summer Fellowships to enable students to work with scientists associated with the three Academies during 2016.


[ News ]