Home
Toronto Weather
Toronto.com



Research
Projects
Publications
Masters Thesis

School
Education
Teaching

Personal
Blog
Pictures
Links

Here are some pictures, mostly of my home province of Manitoba.
The Manitoba Sky:

The prairie sky is beautiful. Having grown up there, I'm extremely biased. But I'm also right. :)

The pictures show the winter sky and fields beyond the Trans-Canada Highway.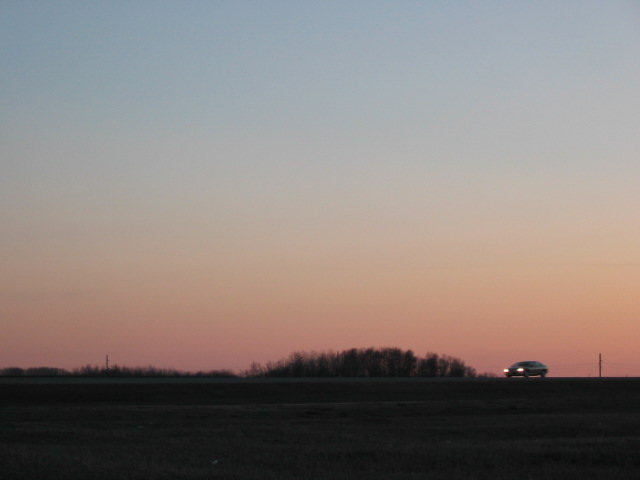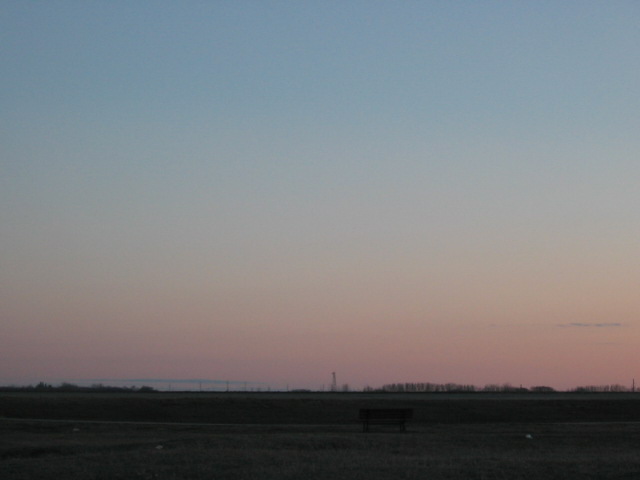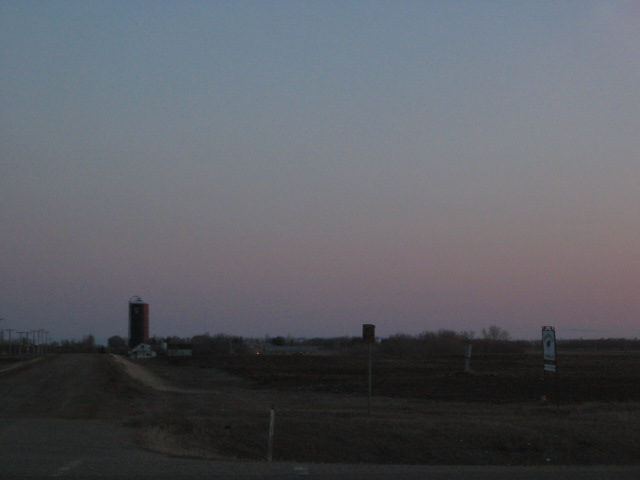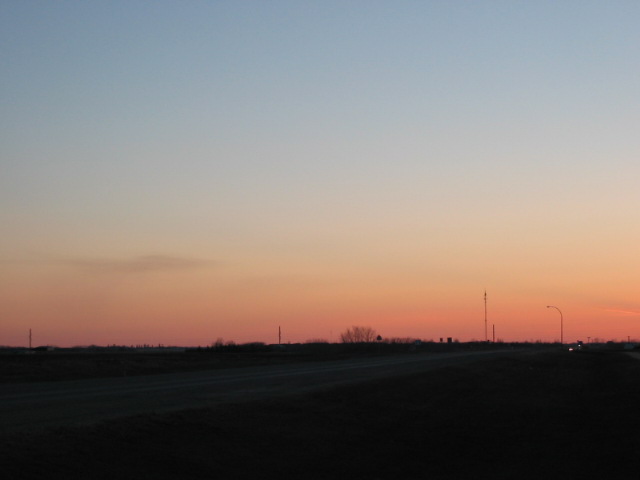 Winter in Manitoba:

Toronto is a tropical paradise.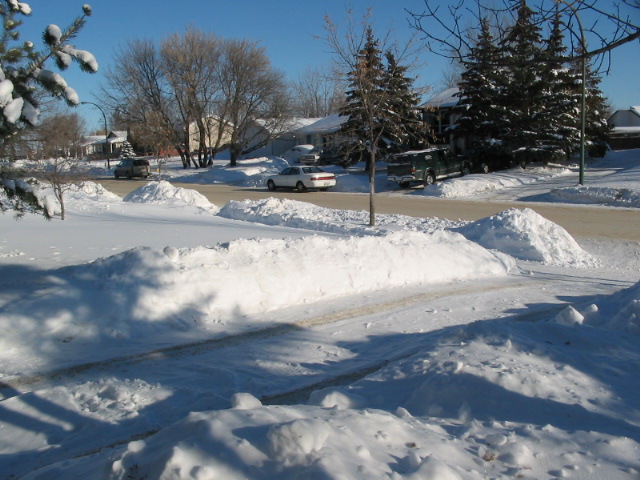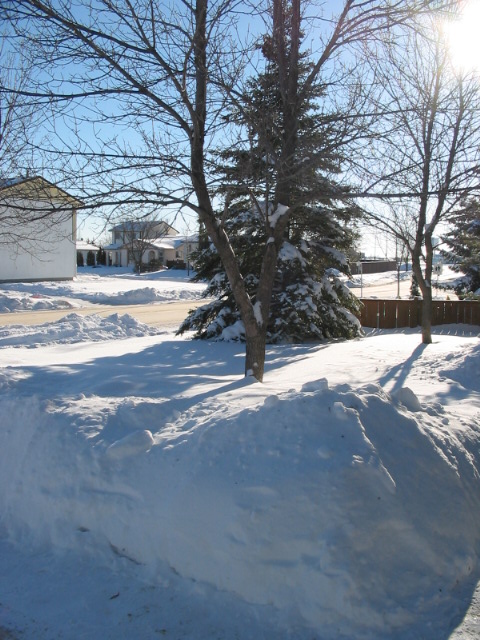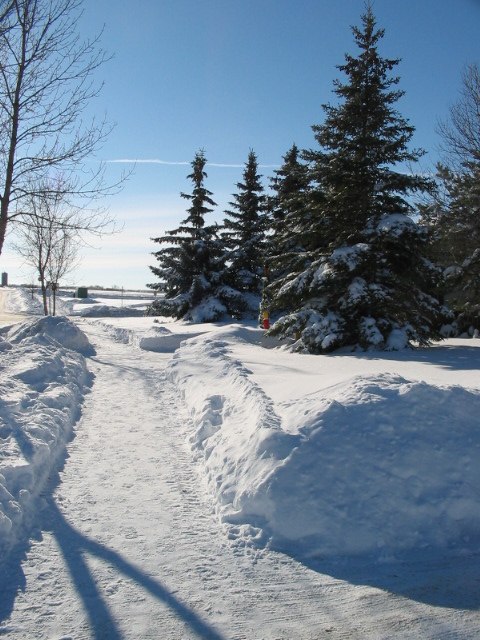 Manitoba - May 12, 2004:

This is freak weather. It actually looks colder than it is, the temperature was only about -2 C.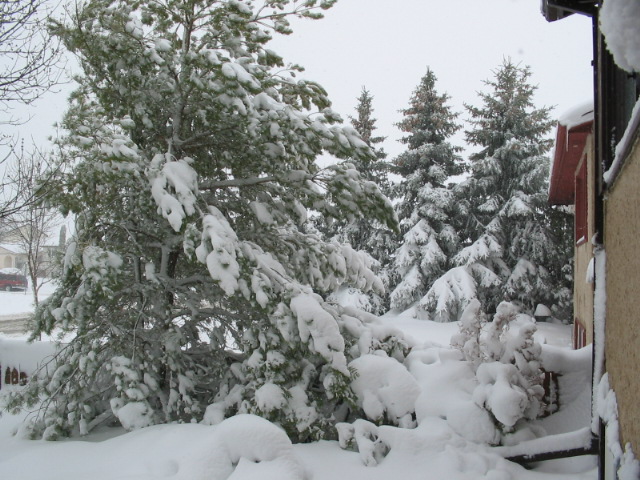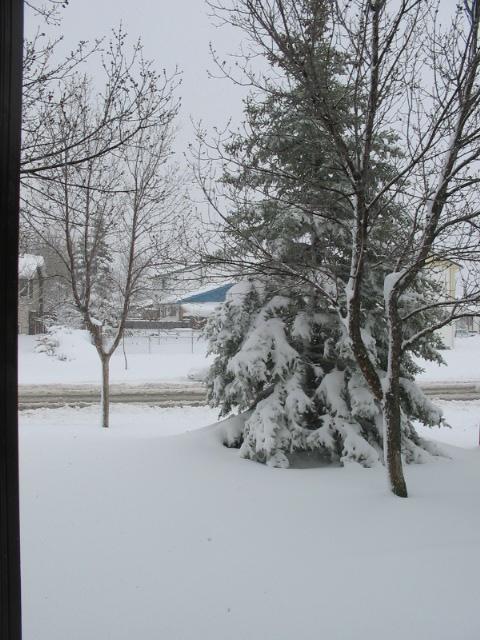 I'm a big redneck: ;)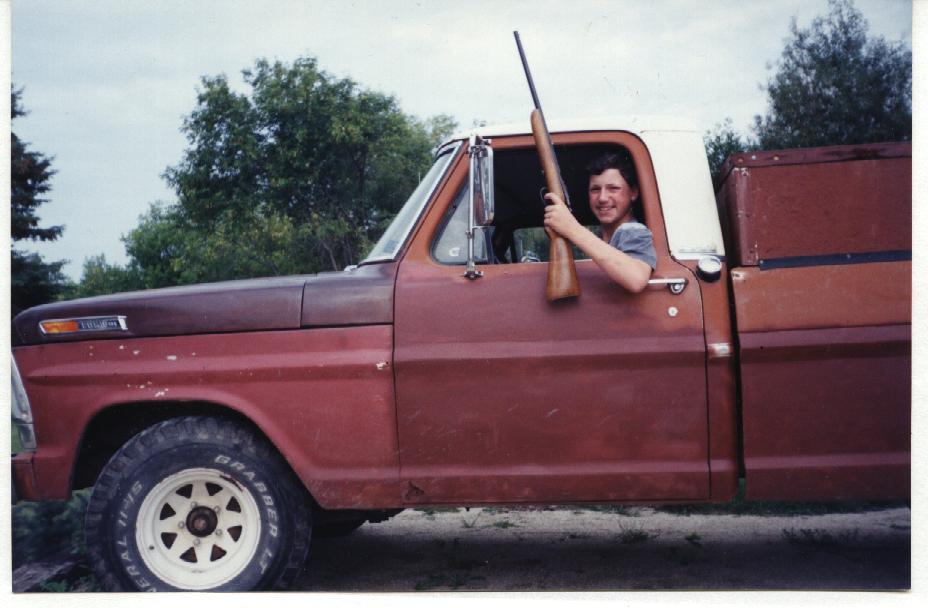 PODC 2004 - St. John's, Newfoundland: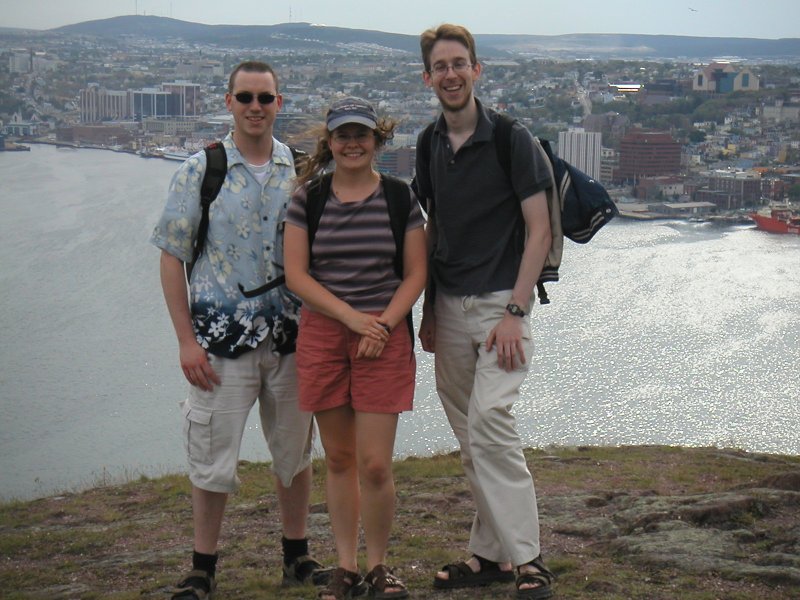 Left to right: Me, Stephanie Horn, Johny Eisler
OUA Finals, 2005: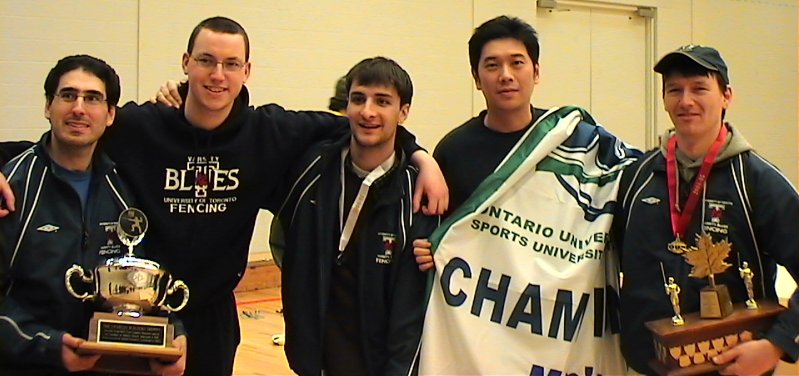 Left to right: Captain Allan, Me, Piotr, Coach Andrew, Nick
OUA Finals, 2006: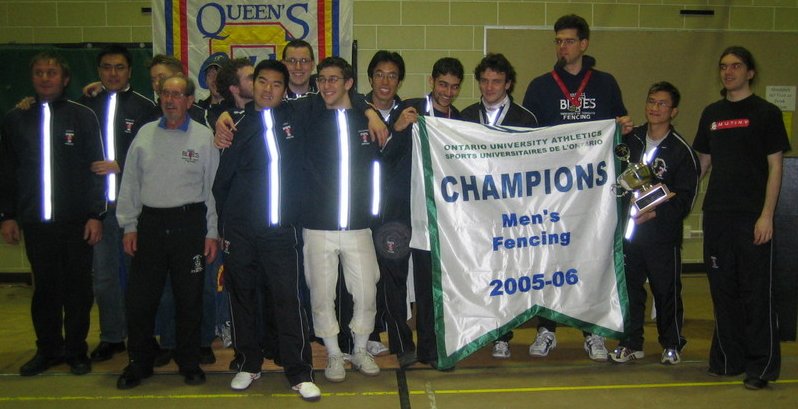 "We are the champions, we are the champions...."
Men's epee won bronze -- finally I've got some hardware. :)
Athens, Greece, April 2006: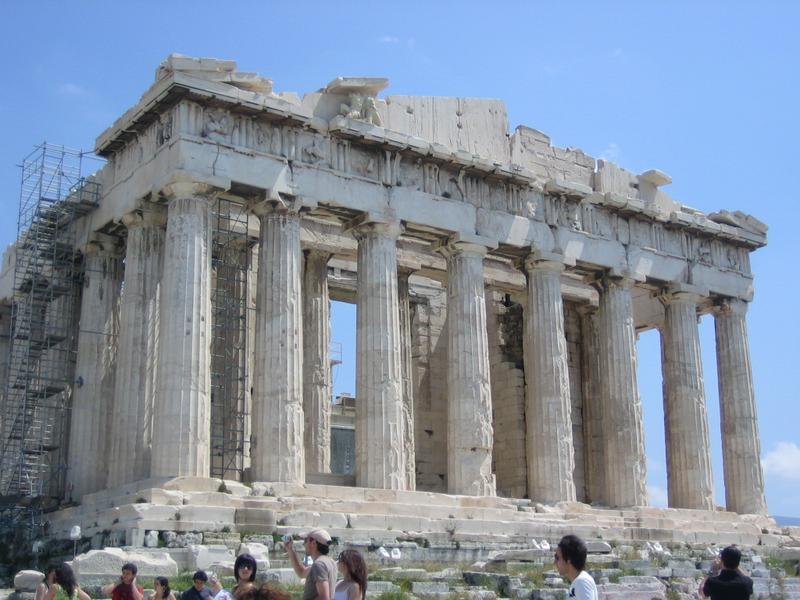 The Parthenon
IPDPS 2006 - Rodos Island, Greece: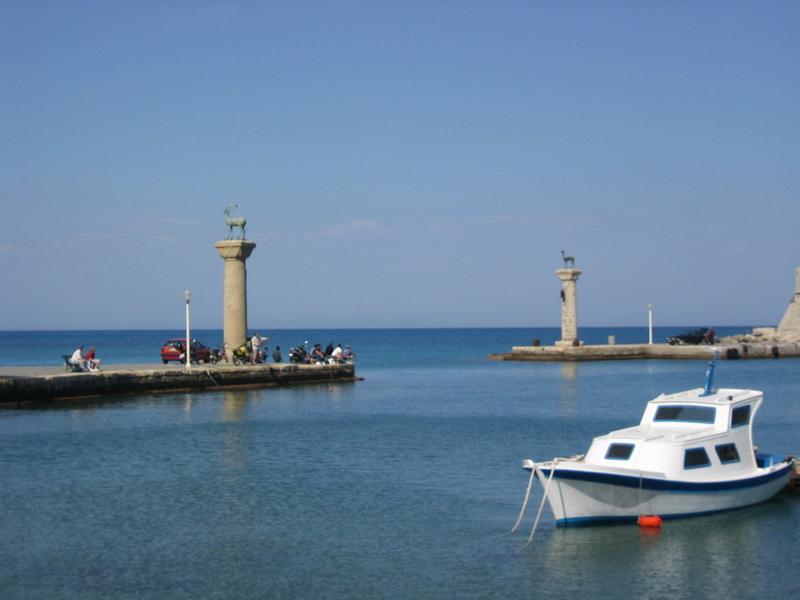 Supposed site of the ancient Colossus of Rodos