Ian Lawson Van Toch Internship Award in Cancer Informatics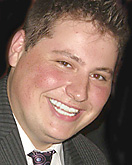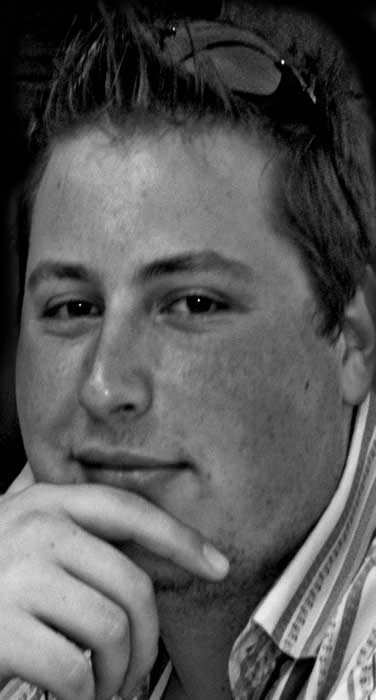 The Fund is created in memory of Ian Lawson Van Toch, a 23 year old graduate student at the Department of Medical Biophysics, University of Toronto, who tragically passed away Friday, August 24, 2007.
Our primary goal in setting up Ian's Fund is to enable as many undergraduate students as possible to have summer internships in the field of cancer informatics research, mainly focusing on developing new computational tools for studying dynamics of protein-protein interactions and cancer. Priority will be given to students in the 3rd and 4th years of their undergraduate studies with aspiration to continue research at a graduate level.
The secondary goal of Ian's Fund is to provide cash awards for excellence in the study of cancer informatics, as demonstrated by research papers and presentations submitted by undergraduate students.
Our firm desire is to create as many summer internship positions as possible, thereby enabling the best young minds to work in the world-class research facilities at the Ontario Cancer Institute. In so doing, we will be following the example set by Ian when he took it upon himself to find a summer job in his area of studies. Ultimately, this opening turned Ian on to the enormous challenges and immense op/Ianportunities available in the field of cancer informatics and inspired him to pursue this field for his post-graduate studies.
We have also started the
Ian Lawson Van Toch Memorial Seminar Series in Computational Biology
as part of OCI seminar series, and since 2008 and with generous support from PMH Foundation, IBM and Roche we initiated
Ian Lawson Van Toch Outstanding Student paper Award
at ISMB Conference. Several outstanding summer students contributed to cancer informatics research in the lab over the years. The first student to be supported by
Ian Lawson Van Toch Internship Award
was Andrea Vargas.
To further grow the fund, we have started
Team Ian ride from Kingston to Montreal
.
There are three ways to donate to Ian's Fund:
Send a cheque payable to PMHF-Ian Lawson Van Toch Cancer Informatics Fund:
The Princess Margaret Hospital Foundation
Ian Lawson Van Toch Cancer Informatics Fund
610 University Ave
Toronto, ON, M5G 2M9
Donate over the phone by calling Princess Margaret Hospital Foundation at 416-946-6560 (Toronto area) or toll free at 1-866-224-6560.
Donate online by going to www.pmhf.ca, click on "Donate Now", then select "Tribute – in memory" and follow the instructions from there. At "fund allocation", click on the drop-down box and select "Ian Lawson Van Toch Cancer Informatics Fund".
Thank you