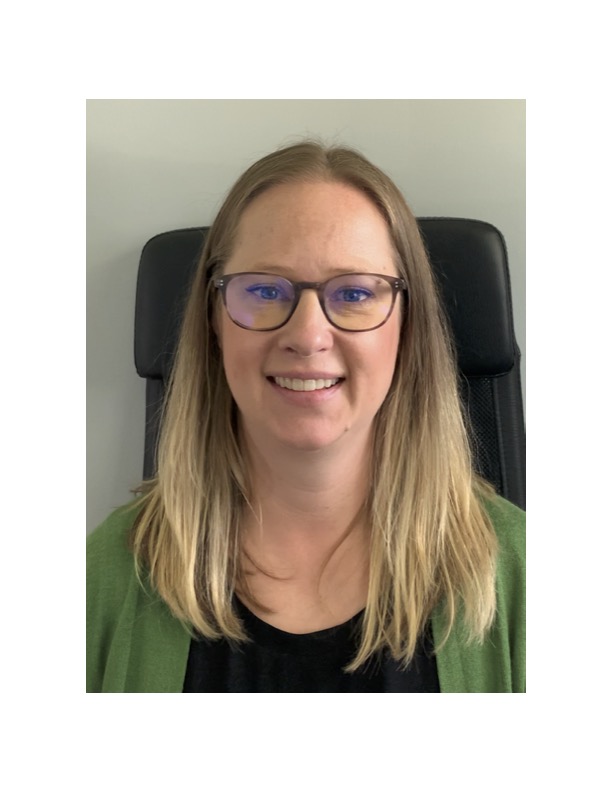 Meghan Allen
Associate Professor of Teaching, Department of Computer Science
University of British Columbia
I'm an Associate Professor of Teaching in Computer Science at the University of British Columbia (UBC). For the last seven years I've been teaching computer science in Vantage One, a first-year program for international students at UBC who are English Language Learners. I've also taught a variety of topics across the curriculum, including CS1, CS2, discrete math, and software engineering. I enjoy attending the SIGCSE Technical Symposium every year to connect with colleagues and learn new things that I can try in my teaching. I've been involved with the Symposium as a reviewer, Associate Program Chair, Kids' Camp co-chair, and Birds-of-a-Feather co-chair. I care about inclusion and equity in all aspects of my work and am always looking to learn more about promising practices that can make my classroom more inclusive. I love working with and learning from students and feel so lucky to have found a career that I love. I hold a masters and a bachelors degree in computer science from UBC and am in the midst of a PhD program in curriculum and pedagogy.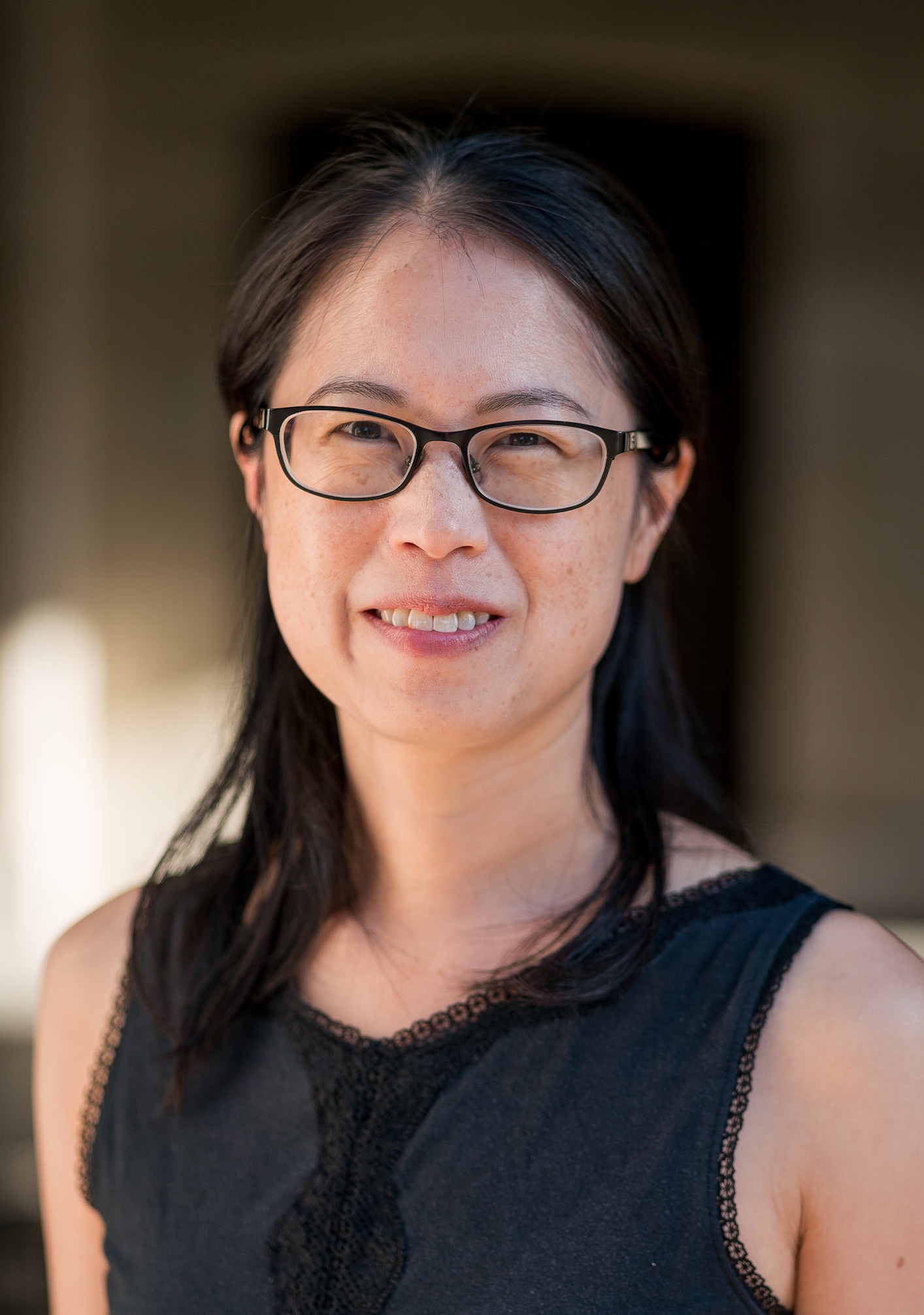 Tzu-Yi Chen
Professor of Computer Science; Chair of Computer Science
Pomona College
After majoring in CS and math at MIT, I went to UC Berkeley and earned my MS and PhD degrees in computer science. While in graduate school I started volunteering at Berkeley High School, which led very quickly to discovering my passion for teaching and mentoring students in small, personalized learning environments. It took a little longer for me to realize I could turn this into a career. I joined Pomona College, a small liberal arts college in Southern California, in 2002. I teach at all levels of the curriculum; recent courses include introduction to CS, introduction to language & theory, algorithms, applied algorithms, and senior seminar. My research interests include designing, analyzing, and optimizing graph/network algorithms. I also spend time thinking about how to make CS education more societally relevant. I enjoy collaborating with undergraduates and received an NCWIT undergraduate research mentoring award in 2019.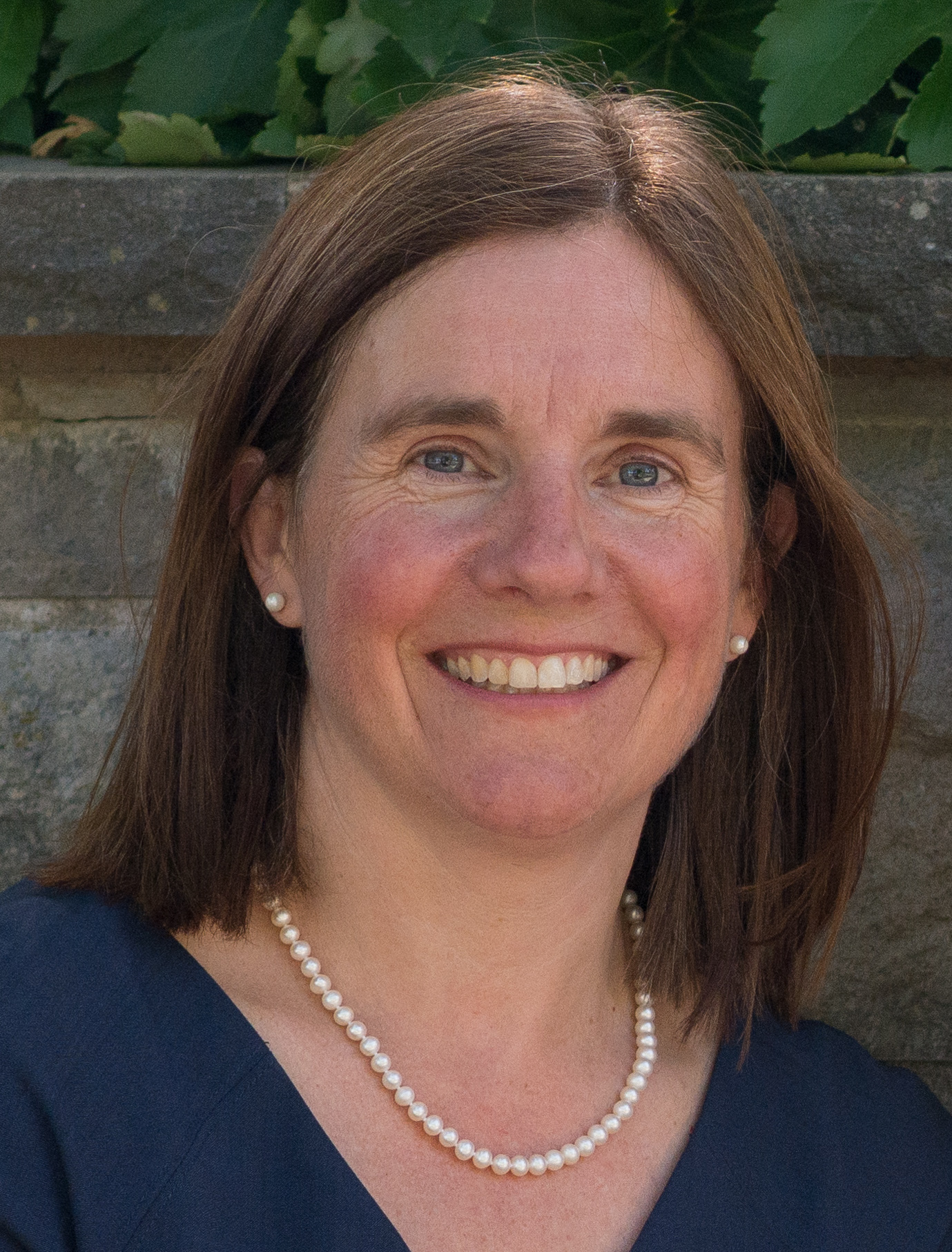 Michelle Craig
Professor, Teaching Stream, Department of Computer Science
University of Toronto
I joined the University of Toronto in 1990 and am currently a Professor, Teaching Stream in the Department of Computer Science at the University of Toronto. I earned my BASc in Systems Design Engineering at the University of Waterloo and my MSc in Computer Science at Toronto. I primarily teach large undergraduate classes, supervise student projects, and develop curricular materials. In the past, I ran an outreach program to encourage young women to consider careers in computing. I have collaborated on over 40 publications in computer science education and I serve as co-Editor-in-Chief of ACM EngageCSEdu an expanding online venue focused on instructional materials for teaching introductory CS. I have previously served as a director on the ACM SIGCSE board and I currently chair the steering committee for the SIGCSE Technical Symposium. I have been recognized as an ACM Distinguished Educator and have won the University of Toronto President's Teaching award, the Ontario Confederation of University Faculty Associations Teaching award, and a Queen Elizabeth II Diamond Jubilee Medal.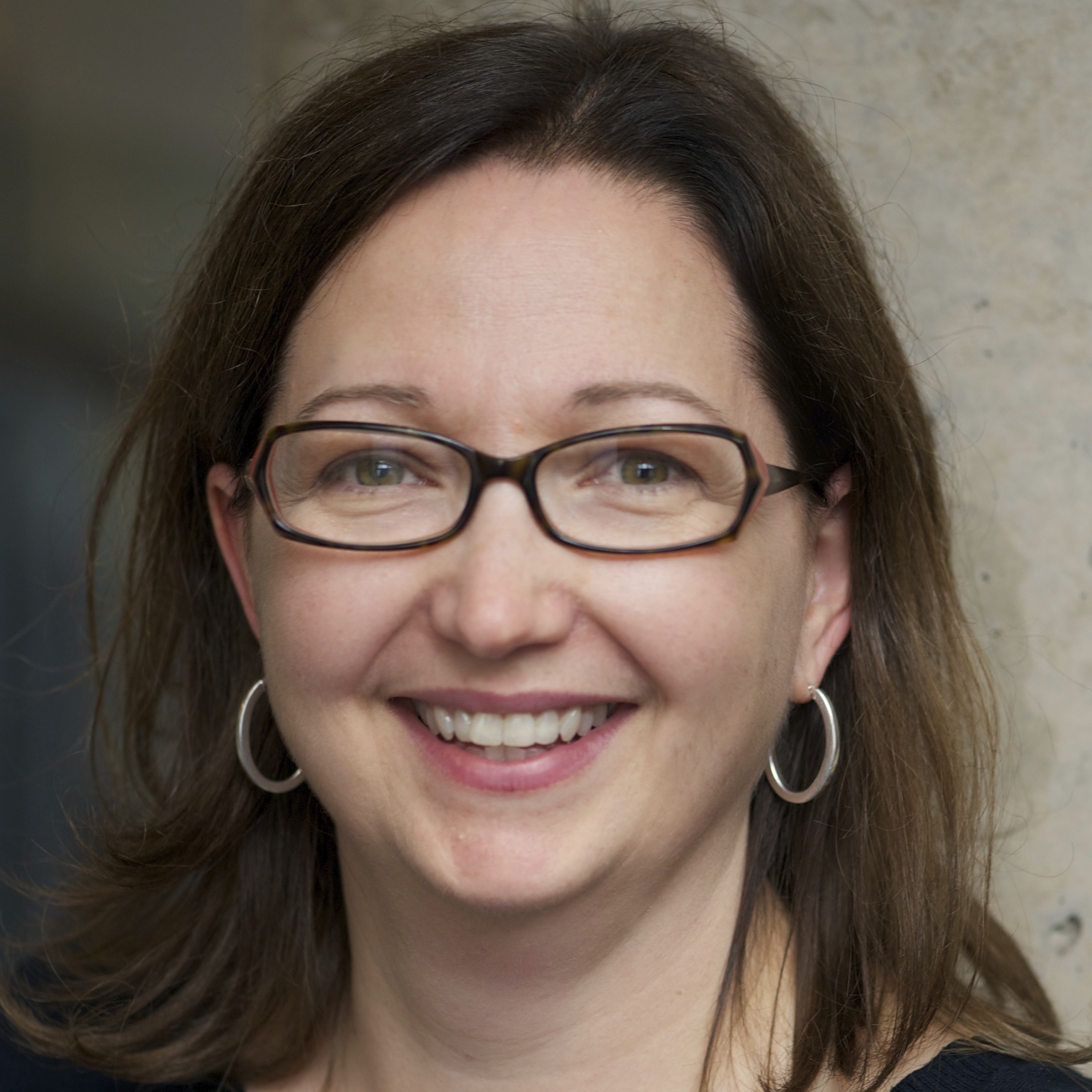 Diane Horton
Professor, Teaching Stream, Department of Computer Science
University of Toronto
The seeds of my teaching life go back at least as far as elementary school, where I loved any opportunity to help others understand something or to assist the teacher. As an undergrad at Western University in Canada, I was amazed to be allowed to run tutorials as a TA. Later, in graduate school when I had a chance to teach CS1 it consumed me in the best possible way. I began to realize that I liked my research but I truly loved to teach. Now I am thrilled to be in a teaching stream job (that didn't even exist back then!), working with an inspiring group of colleagues.
My favourite mode of teaching is semi-inverted. I like students to learn the more basic material on their own, and to reserve learning of the juicier bits for in class. During class time, by going back and forth between active learning exercises and mini-lectures, I can tailor my explanations to what the exercises are revealing about student learning. And I can lead students to discover techniques and infer implications themselves, which is a very powerful way to learn.
Although class sizes have grown, my favourite part of my work is still the opportunity to make a difference to students by getting to know them as individuals.
Colleen Lewis
Associate Professor, Computer Science
University of Illinois Urbana-Champaign
Colleen Lewis is an Associate Professor of computer science (CS) at the University of Illinois Urbana-Champaign. Lewis was previously the McGregor-Girand Associate Professor of CS at Harvey Mudd College. At the University of California, Berkeley, Lewis completed a PhD in science and mathematics education, an MS in computer science, and a BS in electrical engineering and computer science. Her research seeks to identify and remove barriers to CS learning and understand and optimize CS learning. Lewis curates CSTeachingTips.org, a NSF-sponsored project for disseminating effective CS teaching practices. Lewis has received the NCWIT.org Undergraduate Mentoring Award and the AnitaB.org Emerging Leader Award for her efforts to broaden participation in computing.
Briana Morrison
Associate Professor, Academic General Faculty, Teaching Track, Computer Science
University of Virginia
I am an Associate Professor, Academic General Faculty, in Computer Science at the University of Virginia. I earned my BS in Computer Engineering at Tulane University where I was one of a handful of undergraduate TAs. I worked for IBM for 8 years as a software developer before joining academia. I was an Assistant Professor (non-tenure track) at Southern Polytechnic State University (now Kennesaw State University) for 20 years in the Computer Science department. I then earned my PhD in Human-Centered Computing from the Georgia Institute of Technology, focusing on Computing Education research. After being an Assistant Professor (tenure-track) at the University of Nebraska Omaha for 5 years, I left to join UVa as a discipline-based education researcher in a teaching track position. I have served on the ACM SIGCSE Board and the ACM Education Committee and am currently the co-editor of EngageCSEdu. My research area is Computer Science Education where I explore cognitive load theory within programming, broadening participation in computing and expanding and preparing computing high school teachers.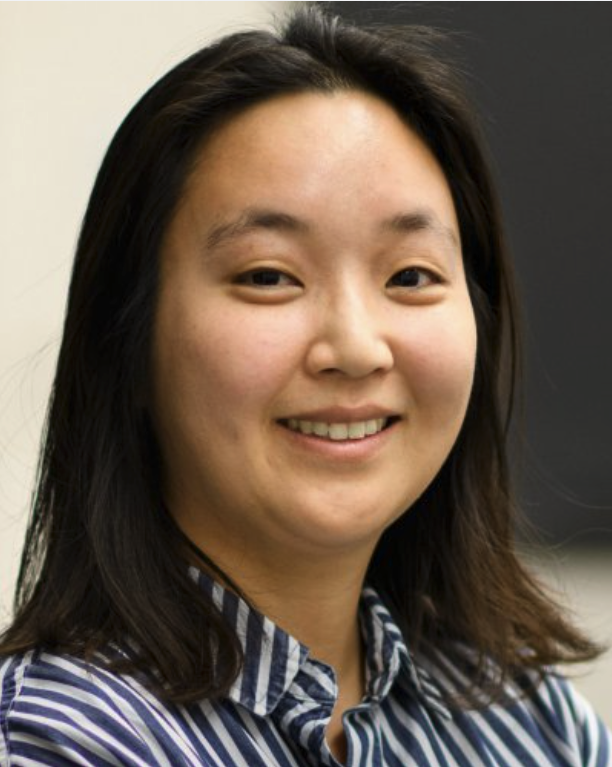 Soohyun Nam Liao
Assistant Teaching Professor, Halıcıoğlu Data Science Institute
UC San Diego
Soohyun Nam Liao is an Assistant Teaching Professor of Halıcıoğlu Data Science Institute at UC San Diego. She is passionate in conducting computing education research as a means to push for diversity and equity in computing programs. She is also a strong advocate of student-centered learning and investigates different ways to facilitate such environment in large computing courses. Before joining UC San Diego, she worked in Princeton University as a lecturer in Computer Science department. She was on the academic job market in 2019 and 2021.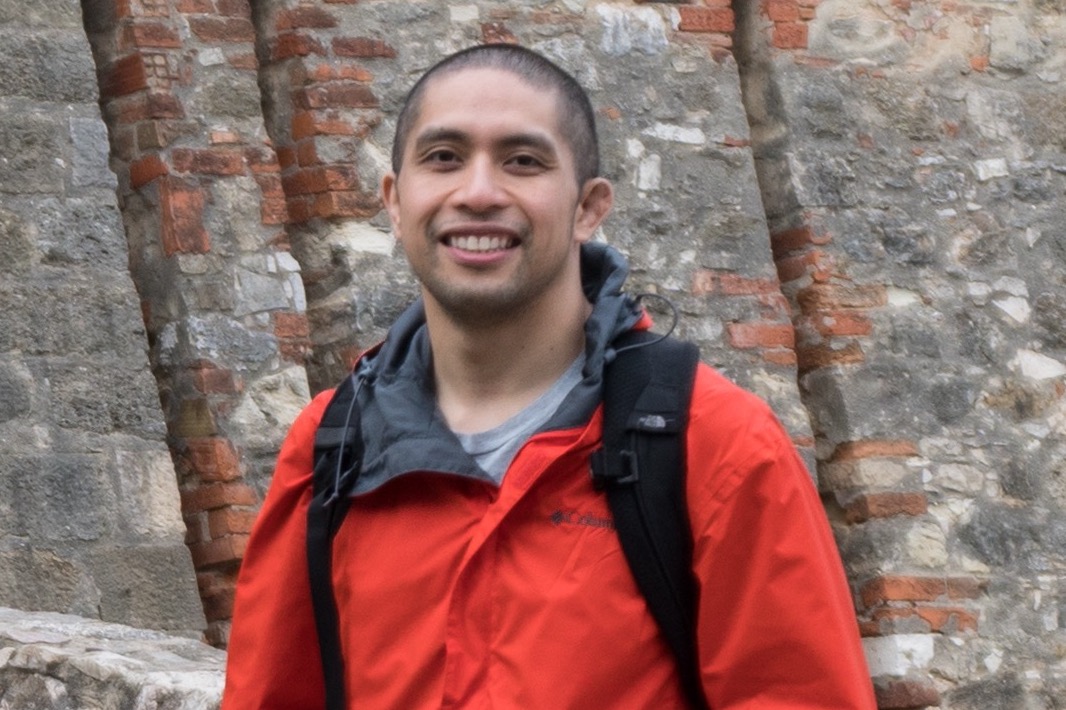 Peter-Michael Osera
Assistant Professor, Department of Computer Science
Grinnell College
Hello! I'm Peter-Michael, and I am currently an Assistant Professor of Computer Science at Grinnell College. While my work is rooted in programming language theory (PLT), I explore a variety of problems at the intersection of PLT, human-computing interaction, and computer science education, including type-directed programming, program synthesis, and molecular programming. In particular, one of my interests is understanding how we can better bridge the gap between mathematics and computer science through novel curriculum, pedagogies, and tools drawn from the programming languages community. I hope that, through my work, I can help empower people through computer programming: developers, novices, and non-programmers alike. I received my Ph.D. from the University of Pennsylvania in 2015. Before that, I was a program manager for the Visual C++ compiler at Microsoft from 2006–2008. And before that, I received my B.S. in Computer Science and Applied and Computational Math Sciences and B.A. in the Comparative History of Ideas from the University of Washington in 2006.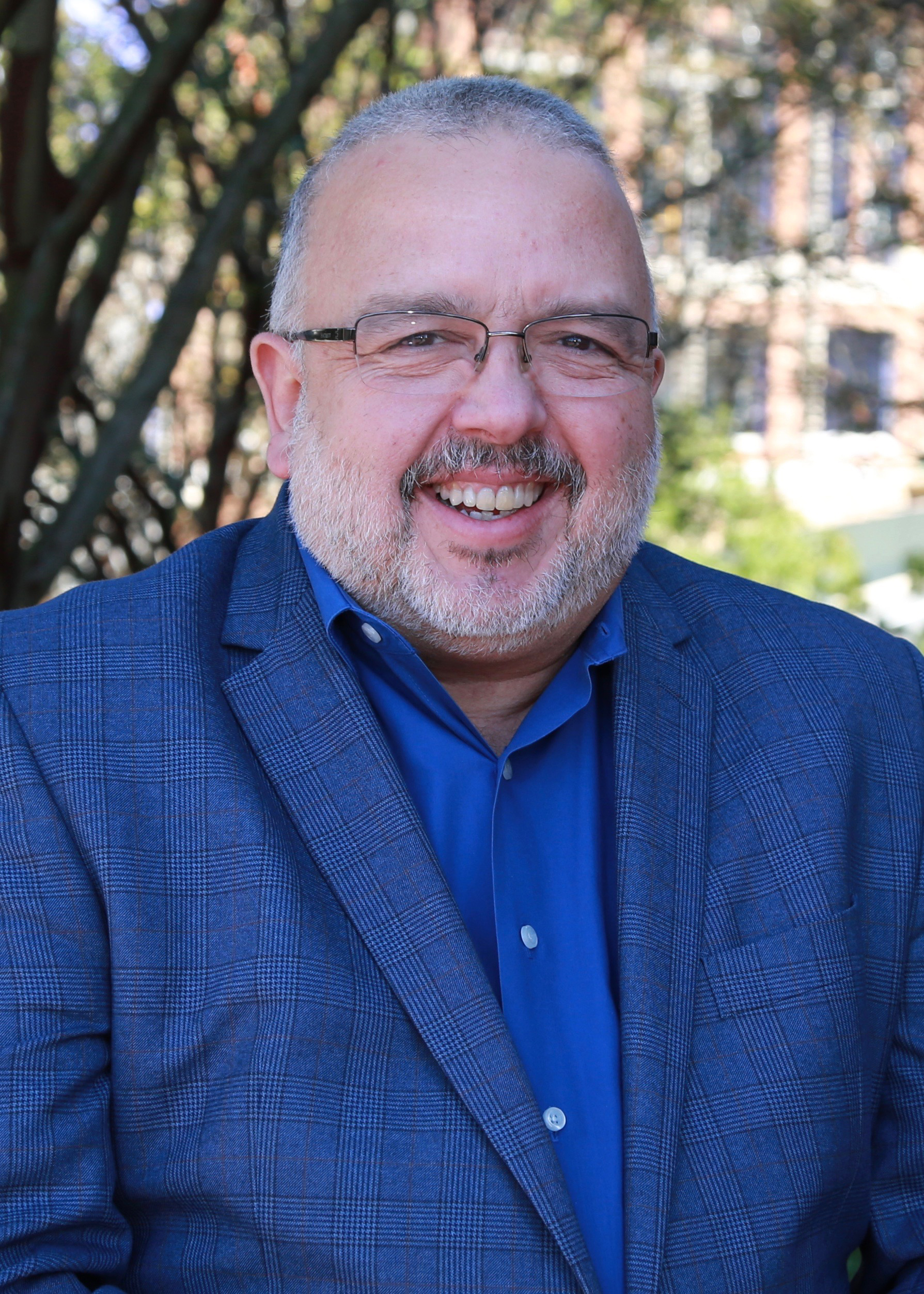 Manuel A. Pérez Quiñones
Professor, Software and Information Systems
UNC Charlotte
Dr. Manuel A. Pérez Quiñones is Professor of Software and Information Systems at UNC Charlotte. His research interests include HCI, CS education, and diversity in computing. He holds a DSc from The George Washington University and a BA & MS from Ball State University. He has published over 100 refereed articles, and supervised 10 PhDs and many MS students. Before joining UNCC, he worked at Virginia Tech, University of Puerto Rico-Mayaguez, Visiting Professor at US Naval Academy, and as a Computer Scientist at the Naval Research Lab. He is originally from San Juan, Puerto Rico. He serves on the SIGCSE Board, Advisory Board for CMD-IT, Steering Committee for BPCNet.org, Technical Consultant for the Center for Inclusive Computing at Northeastern and a Member of the Committee on Women in Science, Engineering and Medicine at the National Academies.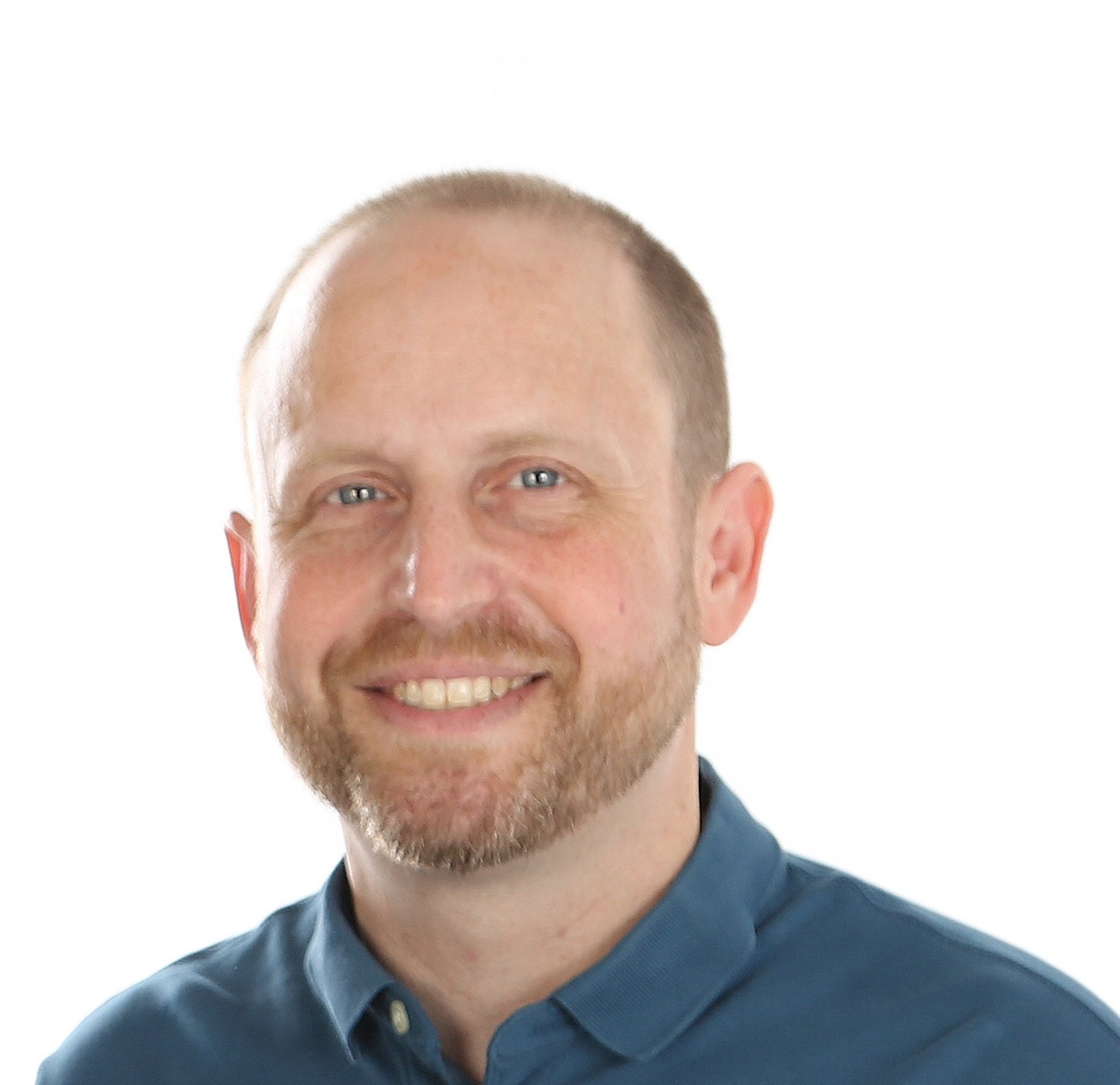 Steve Wolfman
Professor, Computer Science
University of British Columbia
I am a Professor of Teaching at the University of British Columbia in Vancouver. I have taught Computer Science for over 20 years to thousands of awesome students with the help of hundreds of talented TAs. I have also published research on computing education, co-organized the major annual CS education symposium, developed new courses, and even occasionally gotten my kids to learn some computing. Getting to the point of doing the teaching I love to do as a job in the same spot as my family has required a lot of luck, some carefuly choices, and plenty of work putting together effective applications and promotion materials.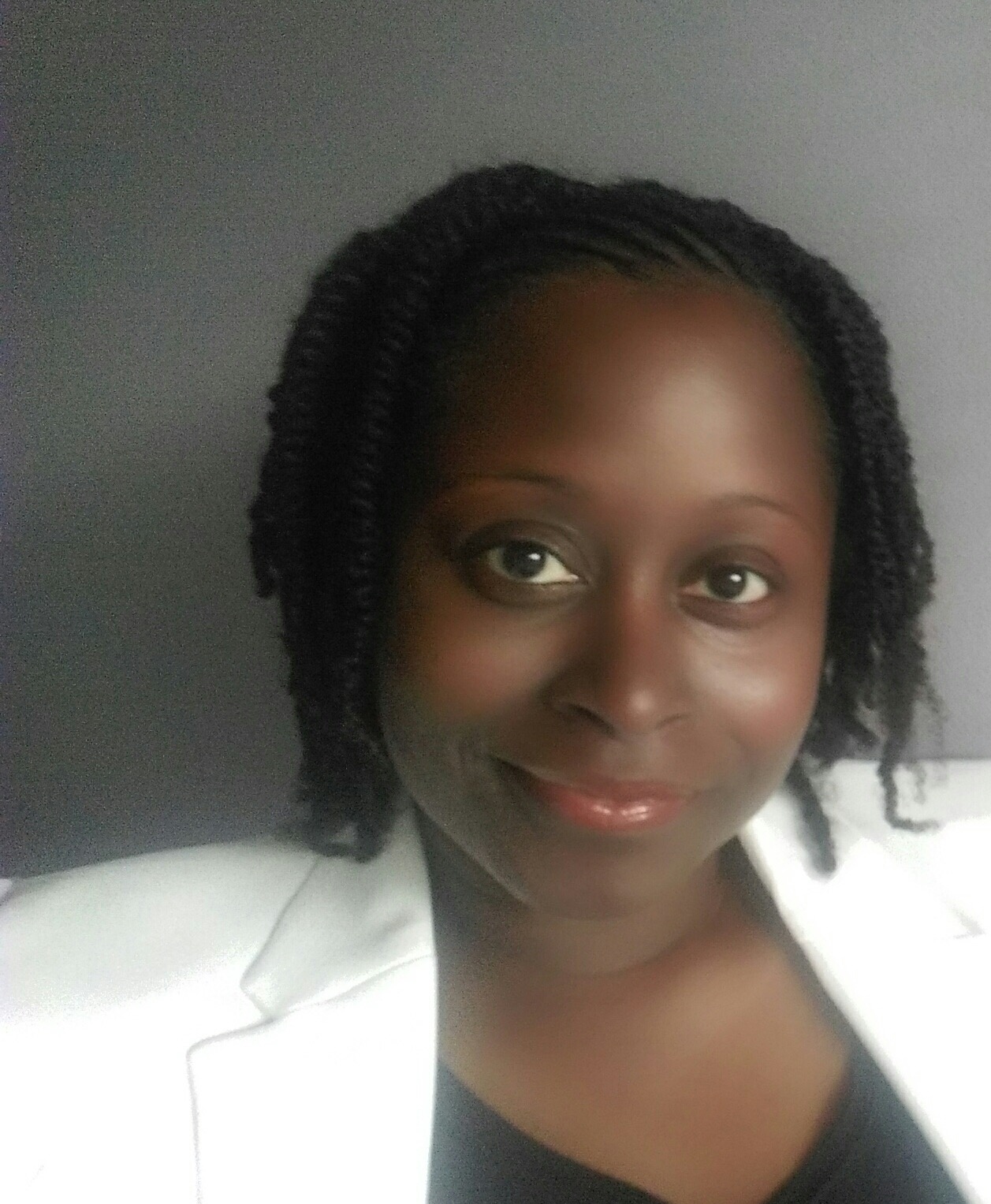 Gloria Washington
Assistant Professor, Computer Science
Howard University
Gloria Washington is an Assistant Professor at Howard University in Computer Science. At Howard, she runs the Affective Biometrics Lab and performs research on affective computing, computer science education, and biometrics. Currently, she is leading research that explores the role of affect/emotion and imposter syndrome on performance in computer science courses. Additionally, she is exploring the link between technology, mental health, and Black women's hair texture. Finally, she also works closely with clinicians within the Howard University Hospital to develop technologies for improving the lives of children and teenagers with Sickle Cell Disease through creation of tools for keeping track of their pain and encouraging them in moments of depression. The ABL is currently funded by the National Science Foundation, National Security Agency, Northrop Grumman, Dell, and Microsoft. Before coming to Howard, she was an Intelligence Community Postdoctoral Research Fellow in the Department of Computing Science at Clemson University. She performed research on identifying individuals based solely from pictures of their ears. Dr. Washington has more than fifteen years in Government service and has presented on her research throughout industry. Ms. Washington holds M.S. and Ph.D. in Computer Science from The George Washington University, and a B.S. in Computer Information Systems from Lincoln University of Missouri.