Allan Borodin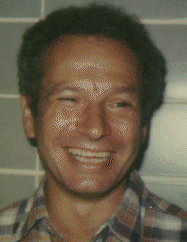 Professor
Department of Computer Science
---
Due to the CDF downtime, I am posting assignment 2 for CSC200 here Assignment 2 for CSC 200. The new due date is Wednesday, December 3.
---
Mailing Address
Department of Computer Science
University of Toronto
Sandford Fleming Building, Room 2303B
10 Kings College Road
Toronto, ON, M5S 3G4
Canada
email: bor...at...cs...dot...toronto...dot...edu
(416)978-6416
---
Last Updated, July 2013.