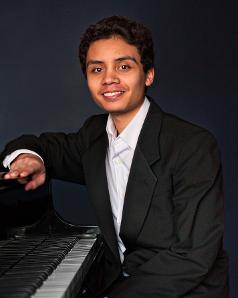 Home
I am Anthony Vandikas, a PhD student in Computer Science at the University of Toronto. My current research foci are software verification and synthesis, although my interests span across formal methods and programming languages.
My advisor is Azadeh Farzan.
Publications
Projects
Weaver is a software model checker that determines whether a correct program exists within an infinite set of reduced programs. It can be used to verify hypersafety properties.
Teaching
CSC324: Principles of Programming Languages
CSC488: Compilers and Interpreters (Winter 2018)
CSC410: Software Testing and Verification (Fall 2017, 2019)
---