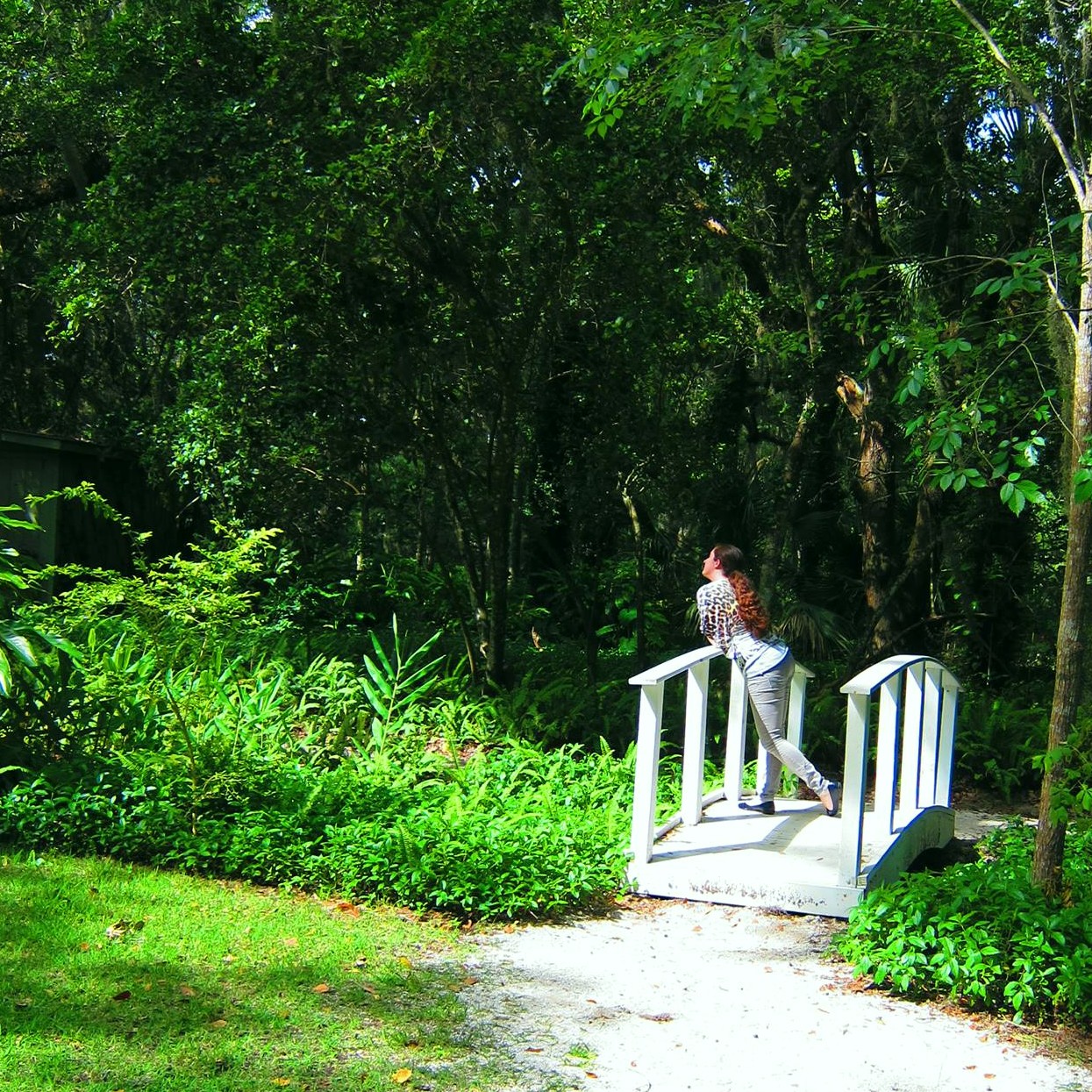 PhD Candidate in Computer Science
University of Toronto
Computational Linguistics group
Supervisors: Graeme Hirst, Frank Rudzicz
Affiliate of the Vector Institute for Artificial Intelligence
Co-founder and Technical Developer at Mutuo Health Solutions
Research
My current research is focused on health applications of natural language processing (NLP), including automated cause of death classification for verbal autopsy reports and temporal ordering of events in medical narratives.
I previously worked at Safaba Translation Solutions and Amazon's Alexa team.
I received my Master's degree in Language Technologies from Carnegie Mellon University, and my Bachelor's degree in Computer Science from Johns Hopkins University.