About Me
---
I'm a second year PhD student at the University of Toronto and Vector Institute, supervised by Roger Grosse and Geoffrey Hinton.

I'm interested in understanding the computational mechanisms that give rise to intelligence. To this end, I'm currently working towards improving the generalization power and robustness of deep learning models, as well as building algorithms that can adapt quickly and learn from limited data.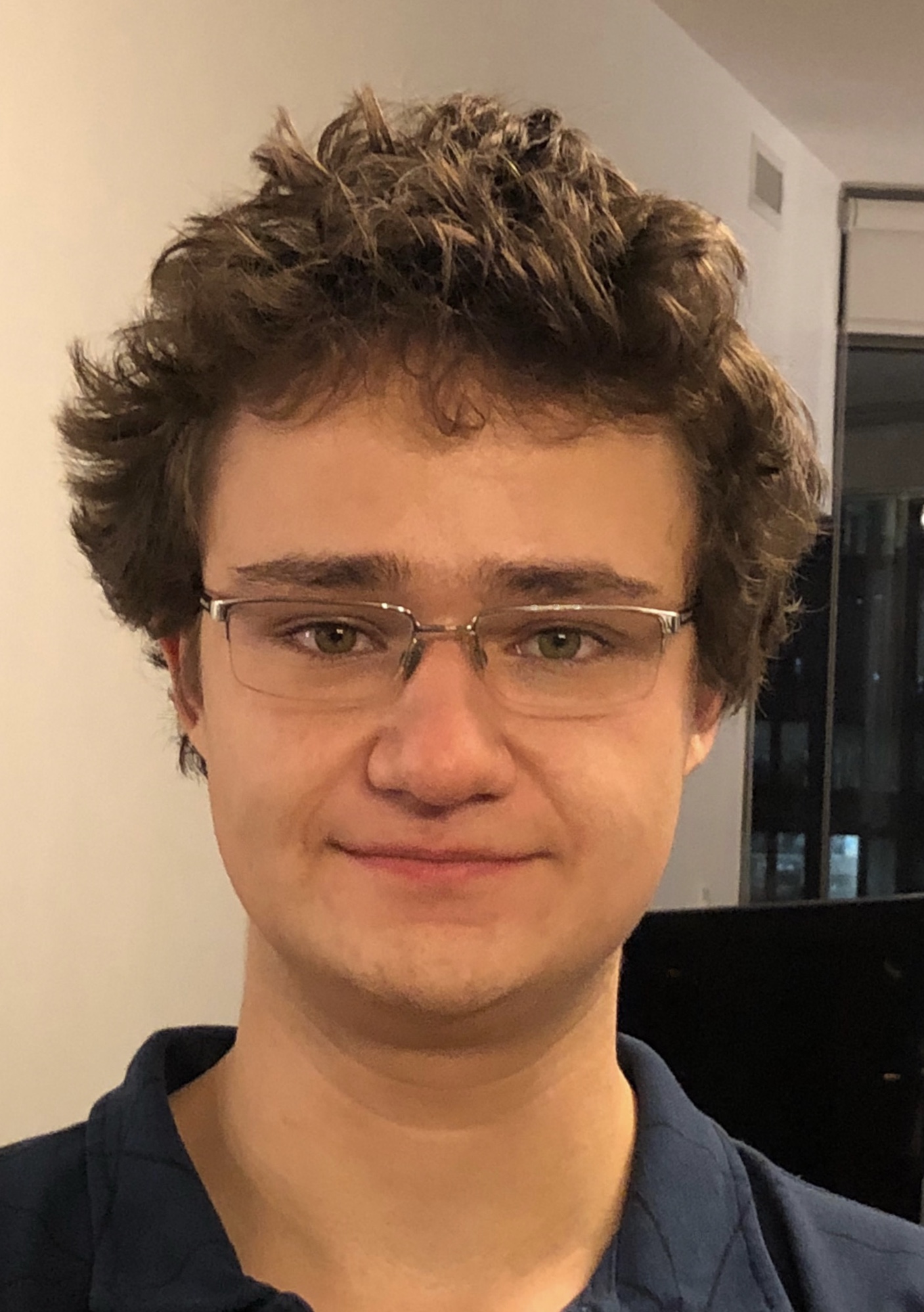 Education
---
Engineering Science, University of Toronto; Bachelor of Applied Science and Engineering
- Specialized in Robotics.
- 3.98 CGPA, First in Graduating Class in Engineering Science, 2019.

Publications
---
Workshop Publications
---
Contact
---
Email: anilcem_at_cs_toronto_edu