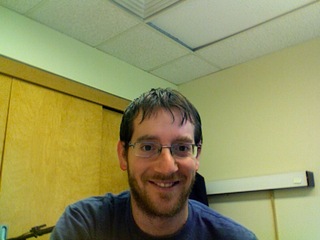 I have just finished my PhD studies at the University of Toronto, under the supervision of Toni Pitassi.
I am attending the special semester on real analysis in computer science in the Simons institute, Berkeley.
Following that, I will spend three semester at the IAS in Princeton.
I can be contacted via yuvalf﹫cs.toronto.edu.