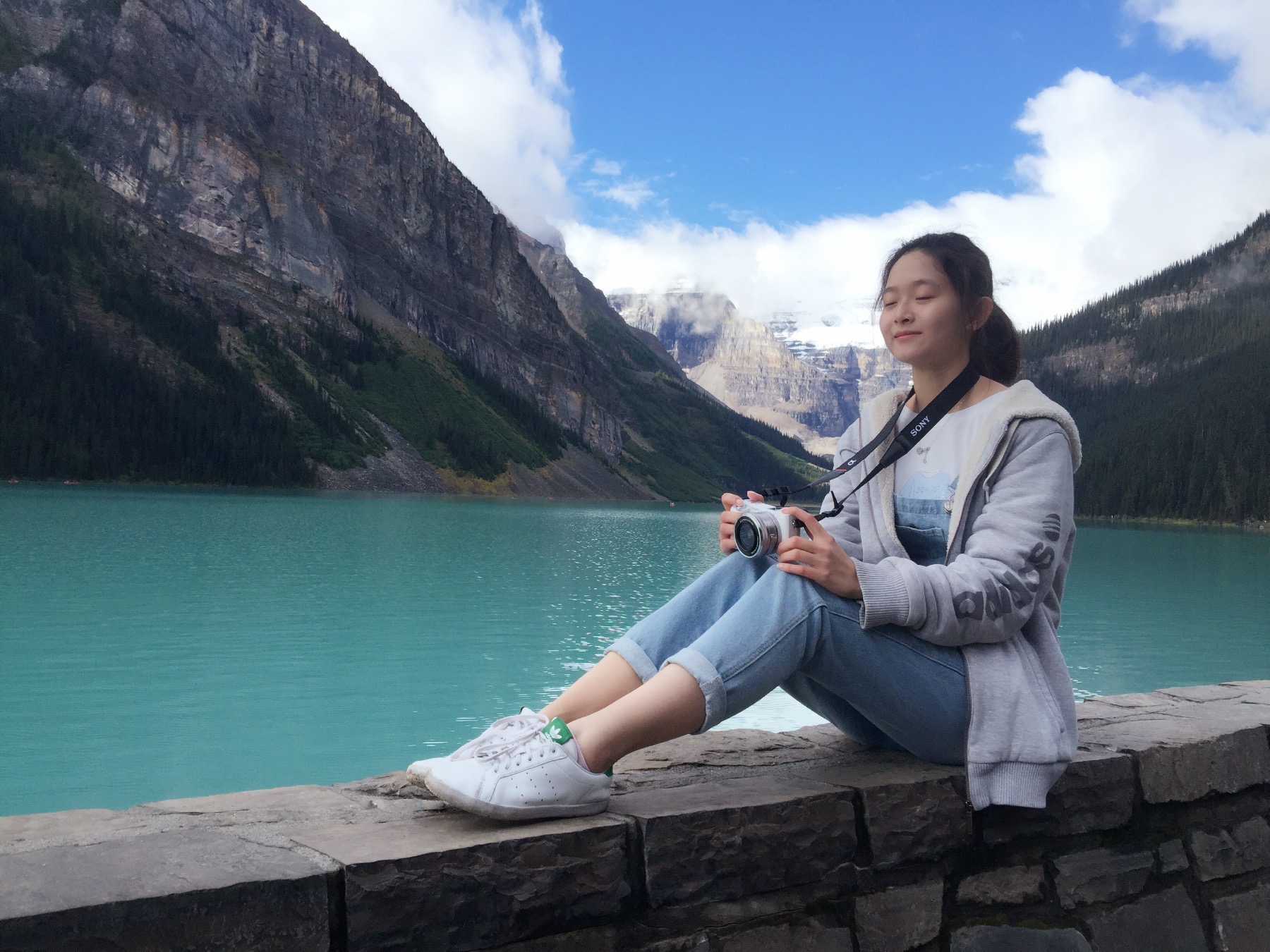 Wen Xiao
Undergraduate Student
Department of Computer Science
University of Toronto
Email: wenxiao@cs.toronto.edu
---
I am currently a fourth year undergraduate student at University of Toronto, with specialist in Computer Science and major in Statistics.
---
My research interests are natural language processing, machine learning and computer vision.
---
In-course project: Huarong Dao Puzzle Solution(Search).
In-course project: One-Shot Learning Part Based Models.
2016 Summer research under the supervision of Prof.Penn: Crowdsourcing the pronunciation of out-of-vocabulary words.
---
I am/were TA for
MAT136: Calculus 1(B)(Fall 2015, Winter 2016)
CSC236: Introduction to the Theory of Computation(Winter 2016, Fall 2016)
STA256: Probability and Statistics I(Summer 2016, University of Toronto Mississauga)
CSCC73: Algorithm Design and Analysis(Fall 2016, University of Toronto Scarborough)
---
Here is the list of the courses I have taken/am taking.
---
Here is my CV.
---
My chinese name is 肖雯
---