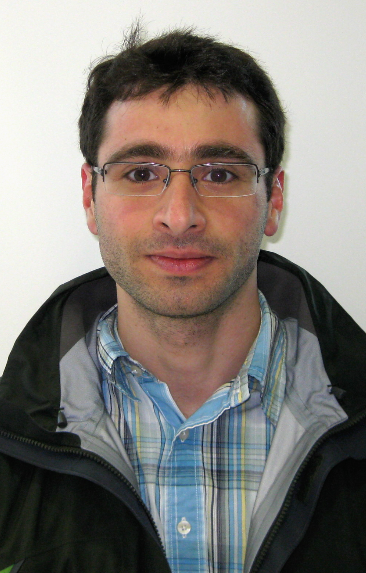 Mohammad Norouzi


PhD student since Fall 2010
Department of Computer Science
University of Toronto
Supervisor: David Fleet

Currently, I am highlighting:
Cartesian k-means (pdf): A compositional extension of k-means in which number of parameters is sublinear in the number of clusters.
Multi-Index Hashing: A data structure for fast exact nearest neighbor search in Hamming space.
Minimal Loss Hashing: A method for supervised learning of binary similarity-preserving hash functions.
Research:
My research lies at the intersection of computer vision and machine learning. My current research focuses on designing scalable and efficient algorithms for processing, indexing, and searching digital media, to facilitate the use of web-scale datasets in computer vision. Thankfully, my research is being supported by a
Google PhD fellowship
.