Mengye Ren (任孟也)
PhD Student, DCS
University of Toronto
Engineer II, Uber ATG
Email: mren@cs.toronto.edu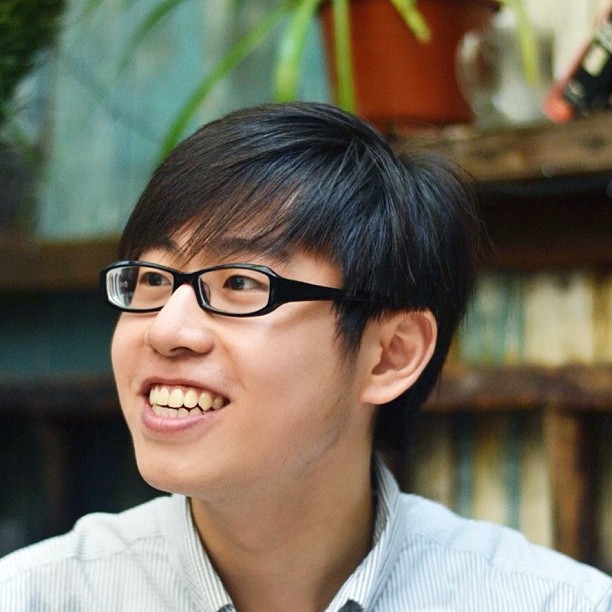 ---
---
I went to University of Toronto for undergraduate studies, majoring in Engineering Science, ECE option. I am a PhD student in the machine learning group at U of T. My advisor is Prof. Richard Zemel. I also spend half of my time at Uber Advanced Technologies Group (ATG) Toronto, directed by Prof. Raquel Urtasun, doing research related to self-driving vehicles.
---
My research interests are deep learning, machine learning, and computer vision.
---
My CV can be found here.
---
Google Scholar [link]
---
Meta Learning for Semi-Supervised Few-Shot Classification. Mengye Ren, Eleni Triantafillou*, Sachin Ravi*, Jake Snell, Kevin Swersky, Joshua B. Tenenbaum, Hugo Larochelle, Richard S. Zemel. NIPS 2017 Workshop on Learning with Limited Labeled Data: Weak Supervision and Beyond and Workshop on Meta-Learning.

Understanding Short-Horizon Bias in Stochastic Meta-Optimization. Yuhuai Wu*, Mengye Ren*, Renjie Liao, Roger B. Grosse. NIPS 2017 Worshop on Meta-Learning.
---
TensorFlow Forward AD: Forward-mode automatic differentiation for TensorFlow. [github]

PySched: Python-based light weight pipeline scheduler for local and slurm jobs. [github]

Deep Dashboard: Visualize training process in real time. [github]
---
I am/was a TA for
ECE 521: Inference Algorithms (2017 Winter)

CSC 401/2511: Natural Language Computing (2016 Winter)

CSC 411/2515: Introduction to Machine Learning (2015/2016 Fall)

CSC 190: Data Structure and Algorithm (Engineering Science) (2014 Winter)
---
Sequence-to-Sequence Deep Learning with Recurrent Attention. Queen's University. 2017/05. [slides]

Deep Dashboard Tutorial. University of Toronto. 2016/02. University of Guelph. 2016/03. [slides]

Exploring Data and Models for Image Question Answering. Lille, France. ICML 2015 Deep Learning Workshop. 2015/07.
---
I am/was a reviewer for: NIPS 2016/2017, ICML 2017, AAAI 2018, ICLR 2018, CVPR 2018
---