Minfan Zhang
Dynamic Graphics Project
Machine Learning Group
University of Toronto
Vector Institute
Canada
Email: minfanzh at cs dot toronto dot edu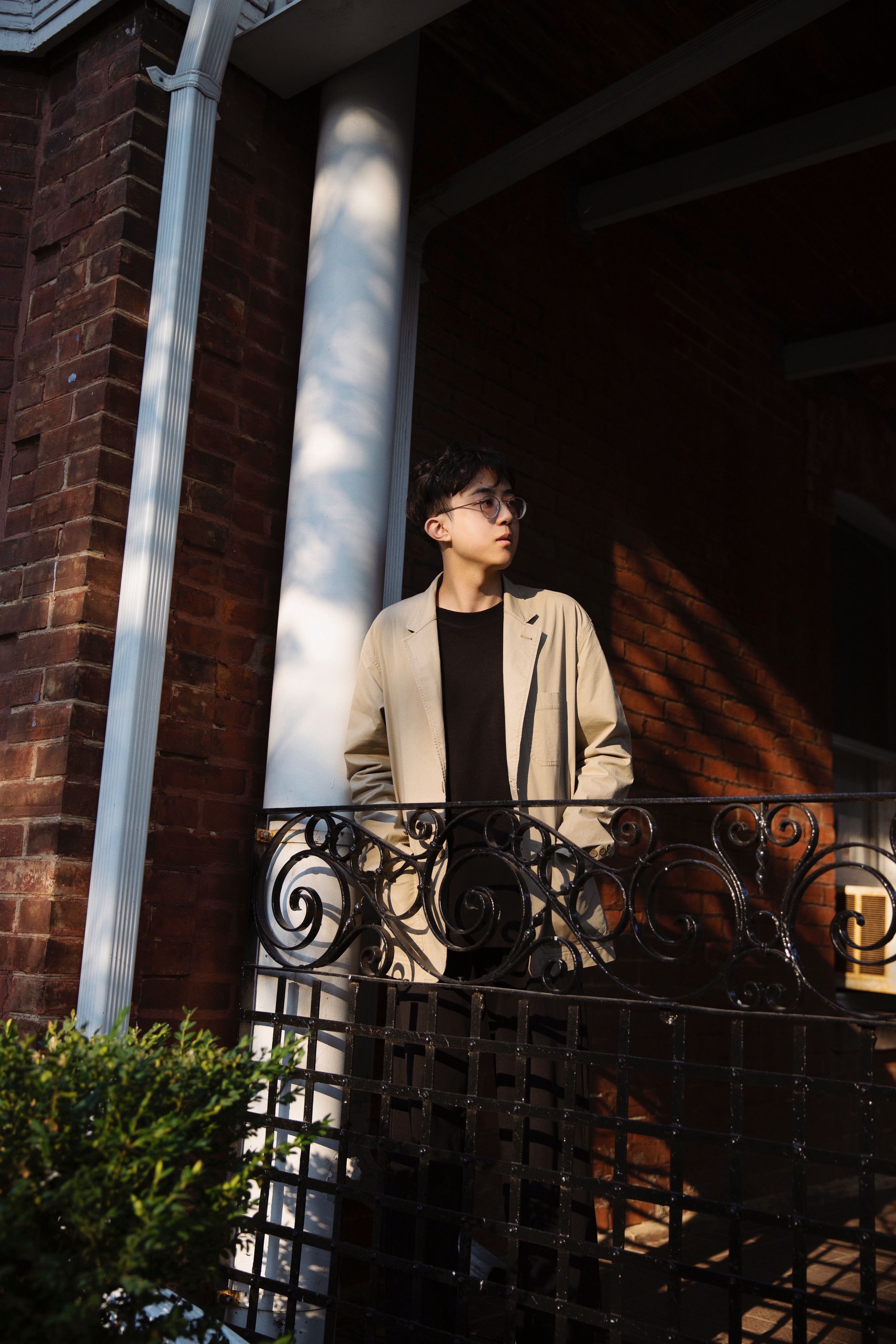 About Me
I am a MSc student in DGP Lab and Machine Learning Group at the University of Toronto, studying under Profs. Fanny Chevalier and Marzyeh Ghassemi. I recieved my bachelors at the University of Toronto in 2019.
I am interested in the application of the combination of machine learning and human-computer interaction to help facilitating people's daily tasks and make our life better.
Resume
My resume can be downloaded from this link: My Resume
Publications
* below indicates equal contribution

Human-Computer Interaction

Get To The Point! Problem-Based Curated Data Views To Augment Care For Critically Ill Patients
Minfan Zhang*, Daniel Ehrmann*, Mjaye Mazwi, Danny Eytan, Marzyeh Ghassemi, Fanny Chevalier
Proceedings of the ACM CHI Conference on Human Factors in Computing Systems (CHI), 2022.

Machine Learning

Time-efficient labeling framework for biological waveform data using semi-supervised learning and interactive visualization.
Danny Eytan, Dmitrii Shubin, Minfan Zhang, Daniel Ehrmann, Sebastian Goodfellow
Machine Learning for Healthcare (MLHC), 2022.


VASTA: a vision and language-assisted smartphone task automation system.
Alborz Rezazadeh Sereshkeh, Gary Leung, Krish Perumal, Caleb Phillips, Minfan Zhang, Afsaneh Fazly, Iqbal Mohomed
Proceedings of the 25th International Conference on Intelligent User Interfaces (IUI), 2020.
Selected Work Experience
Research and Development Intern (Jan. 2022 - Present)

U of T RiskLab (in collaboration with partners from financial industry)

Built NLP models to analyze text transcripts between company management and media to predict future company metrics using underlying sentiments.

Research Intern (Jan. 2020 - Present)

Hospital for Sick Children

Working on the research and development concerning human-computer interaction and machine learning algorithms in clinical scenarios. Multiple papers published in top conferences.



Research Intern (May 2018 - Dec. 2018)

Samsung Toronto AI Research

Research intern at Samsung AI Center, focusing on computer vision and NLP application on android devices, conducting research on machine learning algorithms. Independently developed the Front-end and Back-end of the real-time interactive instance segmentation system on smartphones using Python, Java and Tensorflow. Worked on utilizing Artificial Intelligence to allow android systems to perform daily operations automatically.

Student Developer (Apr. 2017 - Dec. 2017)

University of Toronto

Worked on the development of the course management system Courseography used by U of T.
Teaching
I am/was a TA for
CSC165, Mathematical Expression and Reasoning for Computer Science (~250 students)
CSC108, Introduction to Computer Programming (~1000 students)
CSC207, Software Desigh (~500 students)
CSC309, Programming on the Web (~250 students)
CSC2206, Systems Modelling and Analysis (~25 students)
CSC2526, Topics in HCI and Ubiquitous Computing: Mobile Health (~40 students)
Honors and Awards
University of Toronto Dean's List Award, 2016 - 2018