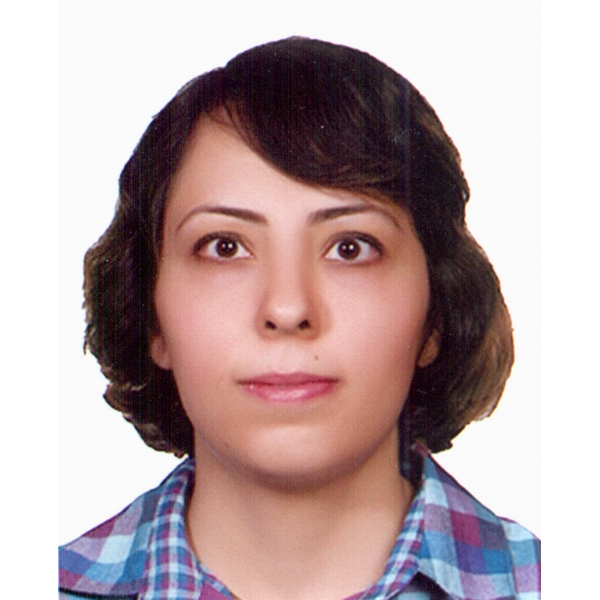 Mahsa H. Sadi
Department of Computer Science
University of Toronto
Contact:
Software Engineering Laboratory,
Room 3270, Bahen Center for Information Technologies,
40 St George St.
Toronto, Ontorio, Canada
Email: mhsadi -at- cs -dot- toronto -dot- edu
I am Mahsa Sadi. I have completed my Ph. D. studies in the Department of Computer Science at University of Toronto in November 2019. I have been a member of the Software Engineering Laboratory since September 2012.
Broadly speaking, my reserach interests lie at the intersection of Artificial Intelligence and Software Engineering.
My Ph.D. thesis is titled: "Assisting with API Design through Reusing Design Knowledge". In my thesis, I have used methods from knowledge representation and reasoning, multi-valued logic, and empirical software engineering to develop and test an assistant that aids software developers in designing APIs.
In addition to my doctoral disseration, I have worked on several projects in other areas of Software Engineering. In one project, I have devised a semi-formal approach for analyzing and accomodating openness requirements in the architecture of software platforms, part of which received best-paper award at REFSQ 2017.
Prior to joining University of Toronto, I was a graduate student and research assistant in the Department of Computer Engineering, Sharif University of Technology.
Research Areas:
Semi-Formal Approaches to Software Design, Empirical Software Engineering, Requirements Engineering, Knowledge Reasoning and Representation, Software Quality