Michelle Wahl Craig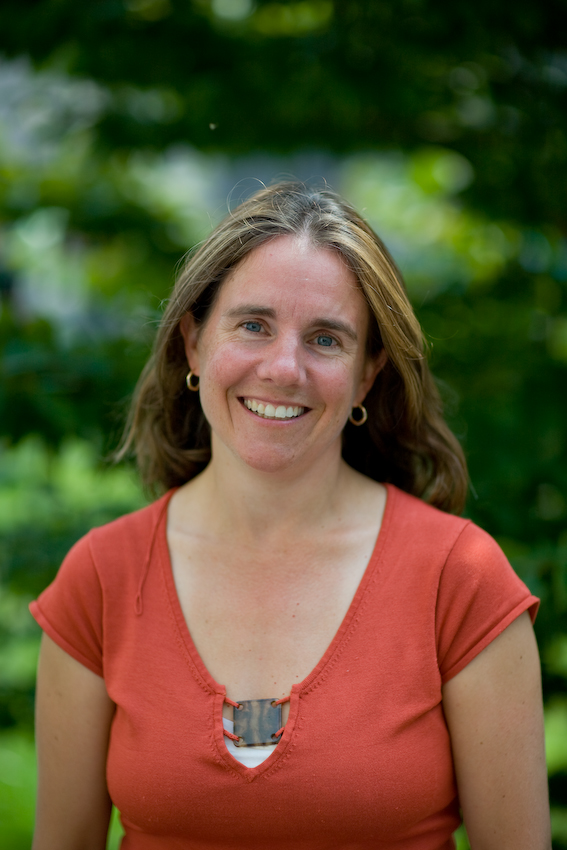 I am a senior lecturer in the Dept. of Computer Science at the University of Toronto.
Teaching
This term I am teaching Software Tools and Systems Programming. Last fall I coordinated CSC 108 and taught 2 sections (220 and 250 students respectively) myself. I am also chairing the steering committee for the UCOSP program which is under the direction of the Canadian Association of Computer Science
Research
As a lecturer, I don't have research requirements with my position. Nevertheless, I am interested in reserach in Computer Science Education. Together with Steve Easterbrook I co-supervise Elizabeth Patitsas who is working on her PhD.
I'm also involved with my colleagues in studying the differences between a flipped-classroom offering of our CS1 and our regular delivery of this course.
Service
Background
I completed my BASc (89) in the Department of Systems Design Engineering at the University of Waterloo and my MSc in the Dept. of Computer Science at the University of Toronto.

Personal
I train for long-distance races (half-marathons) with the Nomads running club who are quite serious about their sports. I play hockey with the Chargers who are considerably less serious about theirs.
I serve on the board of directors for The Compass which is a community outreach and drop-in centre in south Mississauga.
---
Department of Computer Science
University of Toronto
Toronto, Ontario, CANADA
M5S 1A4


(416) 946-8488


---