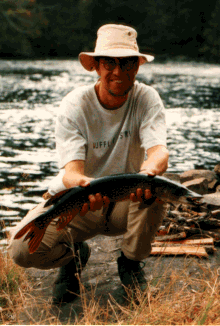 J Mathew Zaleski
Email:
Mail UofT:
Computer Science Dept.,
Sandford Fleming Building,
University of Toronto,
10 King's College Rd.,
Toronto, Ontario, Canada M5S 3G4.
This webpage dates from when I was last a grad student, circa 2008 -- it's way out of date.
(Now that I have a full time job at UofT/DCS I should update it.)
Please See my "personal" home page if you're after more current information.
My supervisor is Professor Angela Demke Brown .
All my collaborators are/were at: syslab here at the University of Toronto.
I (successfully) defended my Phd dissertation in Computer Science on Dec 10, 2007 at the University of Toronto.
For those interested in my publications and/or dissertation, please see pubs or dissertation.