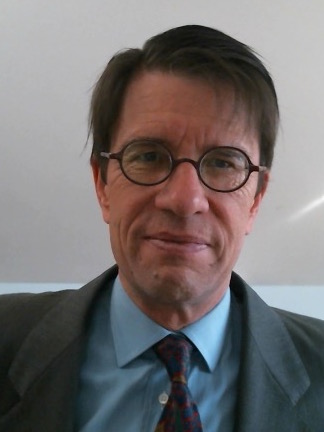 J Mathew Zaleski
Email:
Mail UofT:
Computer Science Dept.,
Sandford Fleming Building,
University of Toronto,
10 King's College Rd.,
Toronto, Ontario, Canada M5S 3G4.
UofT phone:
416-978-1712
UofT office:
BA4222
I hold a term-limited full-time faculty postion with the Department of Computer Science as a assistant professor (teaching stream).
Please See my "personal" home page for personal details.
I teach: CSC300 computers and society; CSC302 Software Engineering Large Systems; and CSC2702 Technical Entrepreneurship.
I (successfully) defended my Phd dissertation in Computer Science on Dec 10, 2007 at the University of Toronto.
For those interested in my publications and/or dissertation, please see pubs or dissertation.