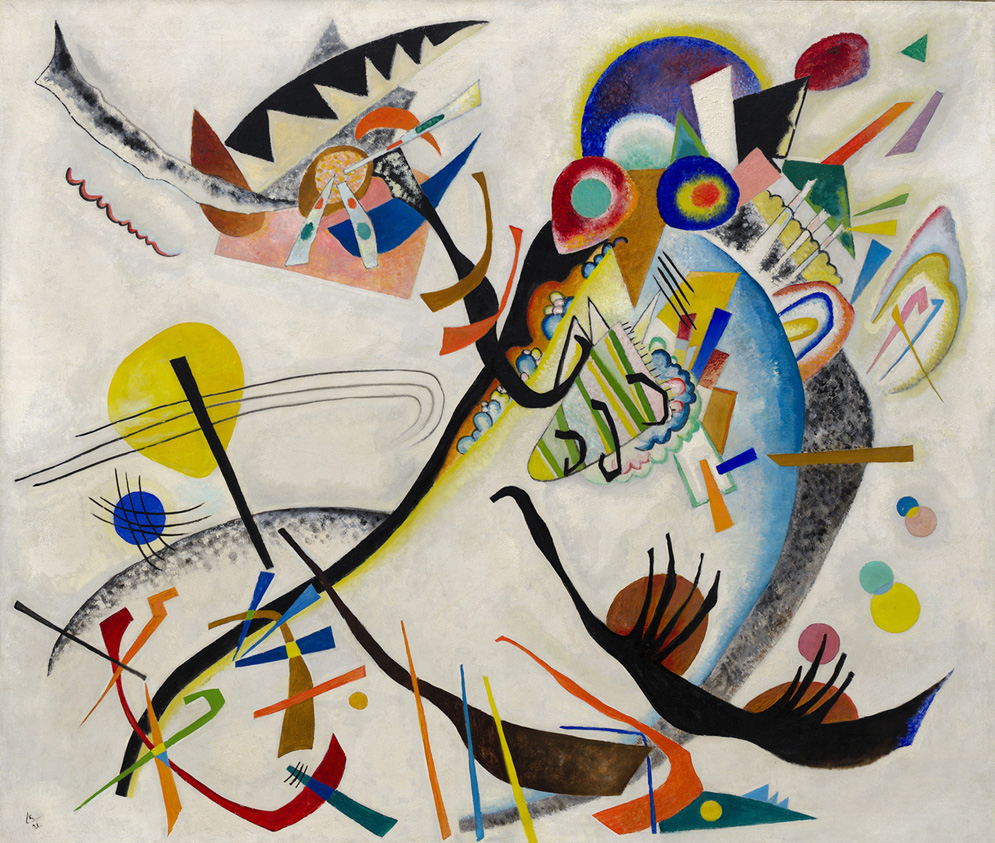 Student Research Projects
Welcome
Several undergraduate students are working on research projects with me.
Current Projects
Davi Frossard is working on travel modelling using recurrent neural networks. The goal is to improve the predictive performance of previous work on travel modelling by fitting more flexible models to the data. We will also be working on interpreting the RNN coefficients.

Ujash Joshi is working on photo orientation detection using convolutonal neural networks.

New! Paper accepted: Ujash Joshi and Michael Guerzhoy (2017) Automatic Photo Orientation using Convolutional Neural Networks. In Proc. of the Conference on Computer and Robot Vision, Edmonton, Alberta. IEEE (2017).

Joshua Samson-Seltzer is working on computer vision techniques for camera traps (co-supervised with Prof. Monika Havelka).

New! Book chapter accepted: Joshua Seltzer, Michael Guerzhoy, and Monika Havelka (2017). Computer vision methodologies for automated processing of camera trap data: a technological review. In Yuhong He (ed), High Spatial Resolution Remote Sensing: Data, Techniques, and Applications, CRC Press, Taylor & Francis Group, Boca Raton, Florida (2017).

Omobola Okesanjo is working on using reinforcement learning to measure the difficulty of games and several other RL projects.
Past projects
Ramaneek Gill worked on hashtag recommendation and analysis in twitter data.

Karo Castro-Wunsch worked on music generation and stylization using recurrent neural networks.
Interested in working on a project?
Because of uncertainty around my future plans, I am not currently starting new project with students.
If you already have a good background in machine learning, computer vision, or statistics, and have a project in mind, I'm happy to chat with you. I usually also have a few projects in mind that I could use someone's help with; they require working knowledge of at least one of machine learning or advanced applied statistics.
If you are just starting out, I recommend trying to do a few assignments from one of the online courses listed under Resoures here. This will probably give you ideas about what kind of projects you'd be interested in.
Interested in doing a CSC494/CSC495 project?
Generally, I prefer to informally work with a person for a short while before formally supervising them for a CSC494/CSC495 project. If you took one of my courses and extended one of the projects that I assigned in an interesting way, that may count as well.