ECE324 Course Staff
TAs are available by appointment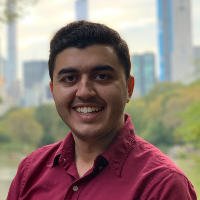 Mustafa is a 4th year PhD student in Electrical and Computer Engineering. He likes being a tutor and has TA'd several ML courses at U of T. Apart from school, he enjoys going to the cinema, hiking and travelling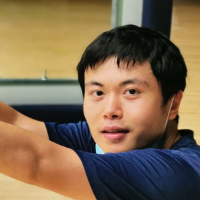 Wei Cui is an EngSci ECE graduate, currently pursuing PhD in ECE at University of Toronto. His research interests are in wireless communication, machine learning, and mathematical optimization. Outside work, he enjoys various types of sports and outdoor hiking.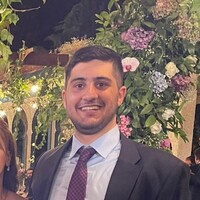 Parsa Farinneya is a MASc student from the MIE department. He has a Computer Science undergrad degree and he is currently doing research on Conversational Recommender Systems with LG. He loves Machine Learning and in his free time, he loves watching and discussing indie movies and playing any sports that he can like Basketball and ping-pong!
Tianyu is a first year PhD student in the UofT's Intelligent transportation centre, Department of Civil Engineering. His research is focusing on reinforcement learning for autonomous vehicle control. He enjoys playing basketball, tennis in his spare time.
Professor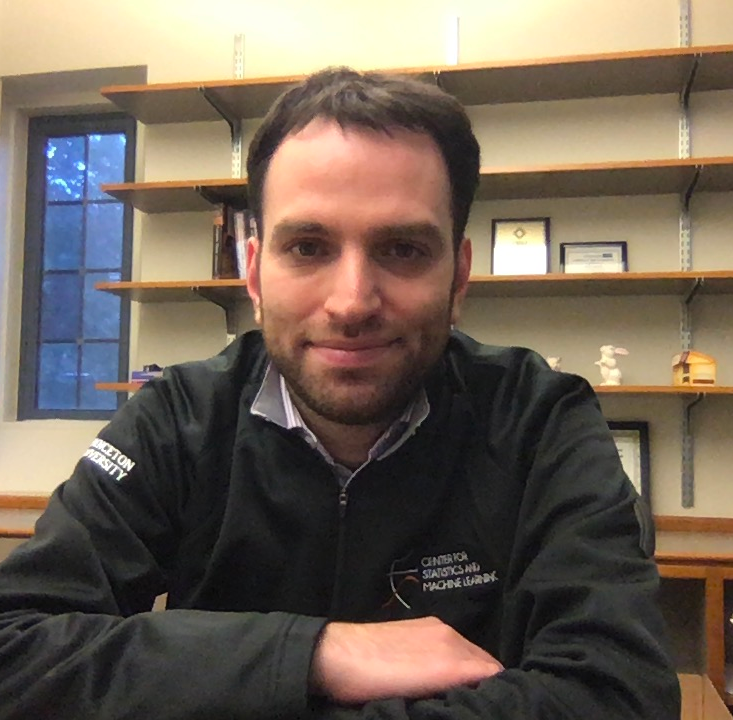 Michael Guerzhoy taught in EngSci on and off since 2007. He's been Assistant Professor, Teachihg Stream in EngSci and Mechanical and Industrial Engineering since 2020. He is also an affiliate scientist at the Li Ka Shing Knowldge Institute at St. Michael's Hospital in Toronto. Recently, he's been a lecturer at the Center for Statistics and Machine Learning at Princeton University and a Senior Data Scientist at St. Michael's Hospital. Michael teaches data science, computer science, and machine learning and applies data science and machine learning to improve patient care. He also enjoys taking on data science consulting projects on the side. When not working, Michael likes to sing, sometimes about grading.