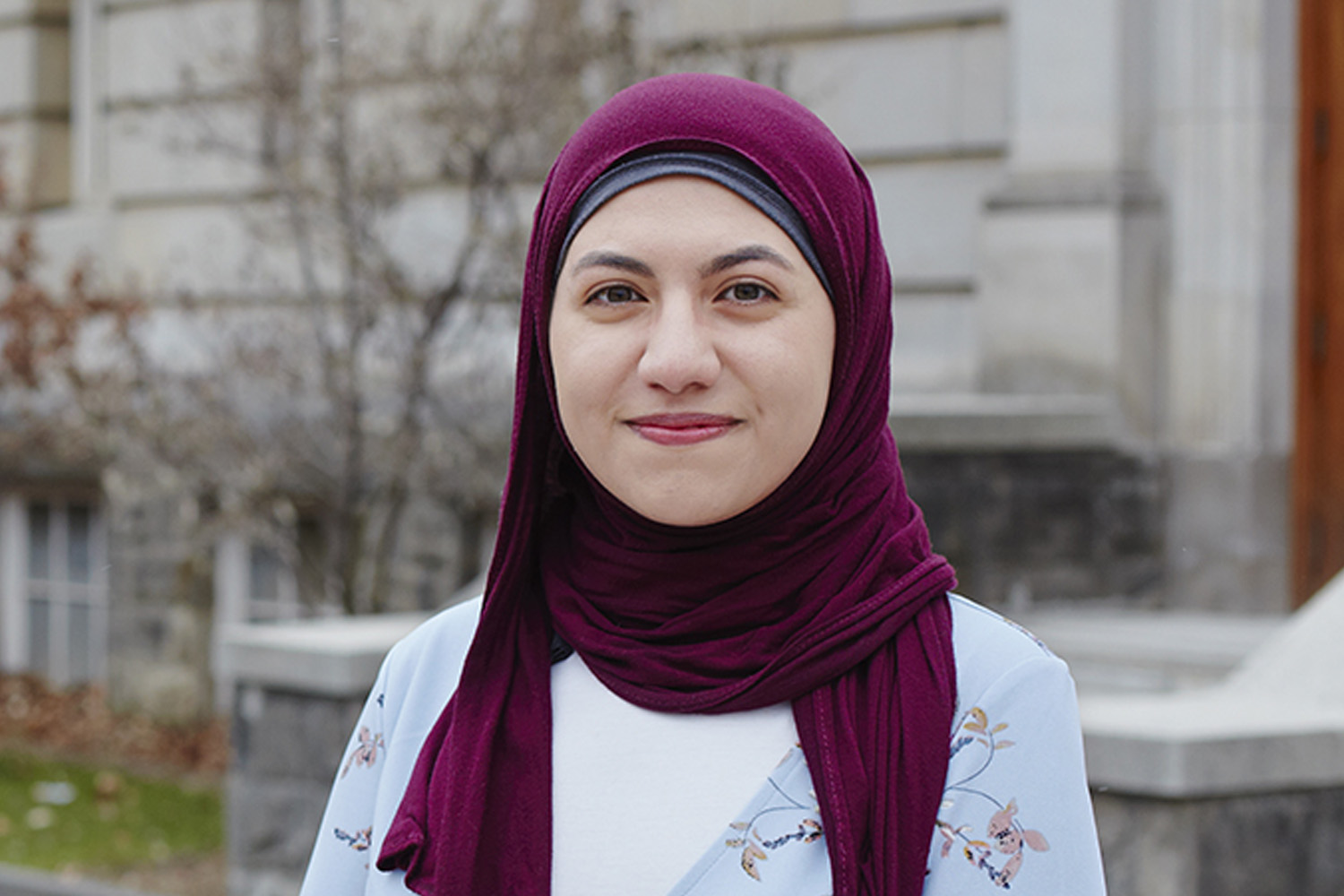 Dina Sabie is a Ph.D. candidate in Computer Science at the University of Toronto. Her research explores the potential of design, digital technologies, and co-creative activities to support migrants' emotional needs and enhance their relationships with the hosting communities. She has engaged with immigrants, refugees, and IDPs, and her work is based across multiple sites around the globe, with a focus on Canada and Iraq.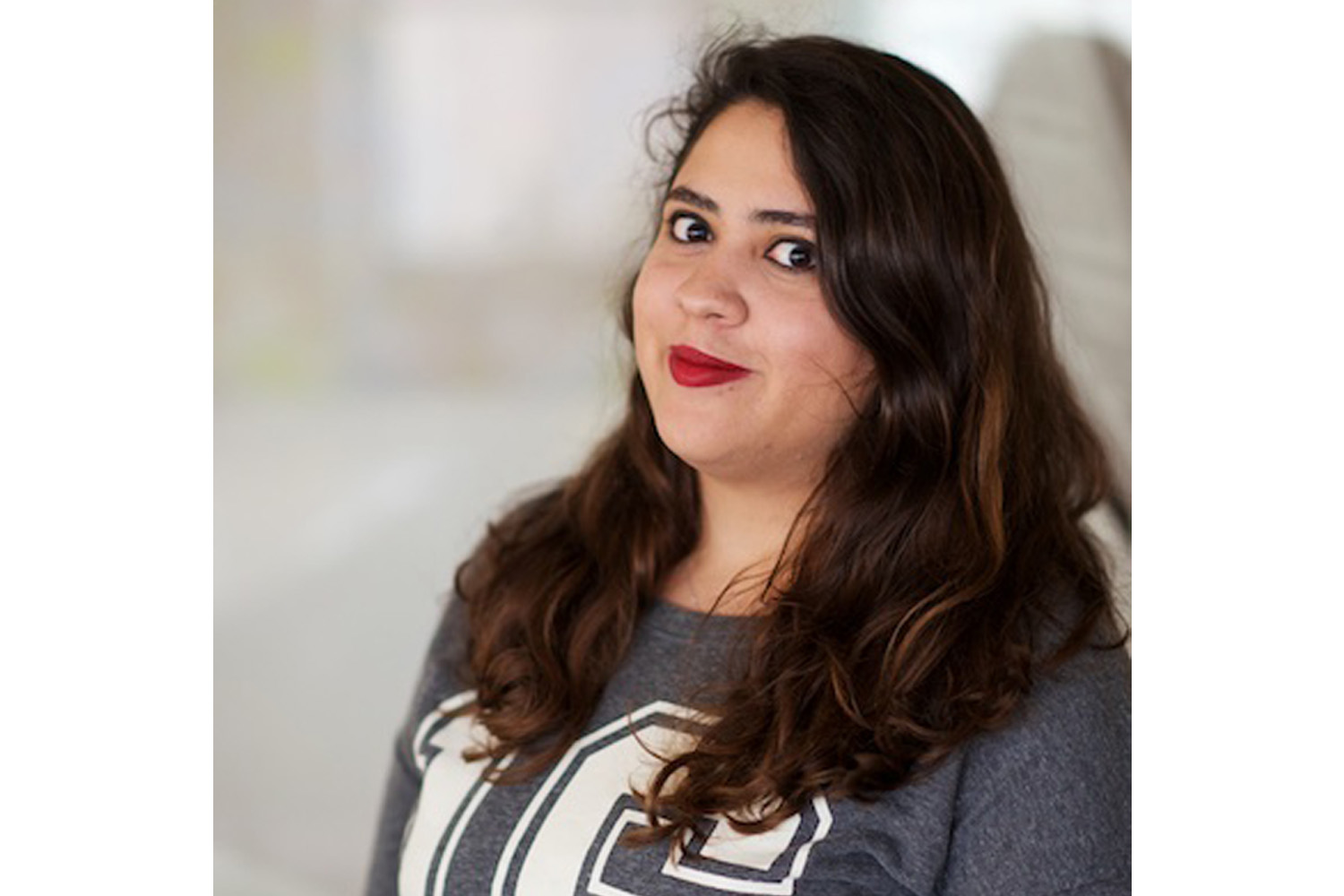 Dr. Reem Talhouk is a Vice-Chancellor Research Fellow at Northumbria University. Her research focuses on designing humanitarian technologies to improve refugee and asylum seekers' resilience, health and wellbeing, and agency. She also conducts research exploring the role of design within humanitarian innovation. She has led several CHI workshops and SIGs.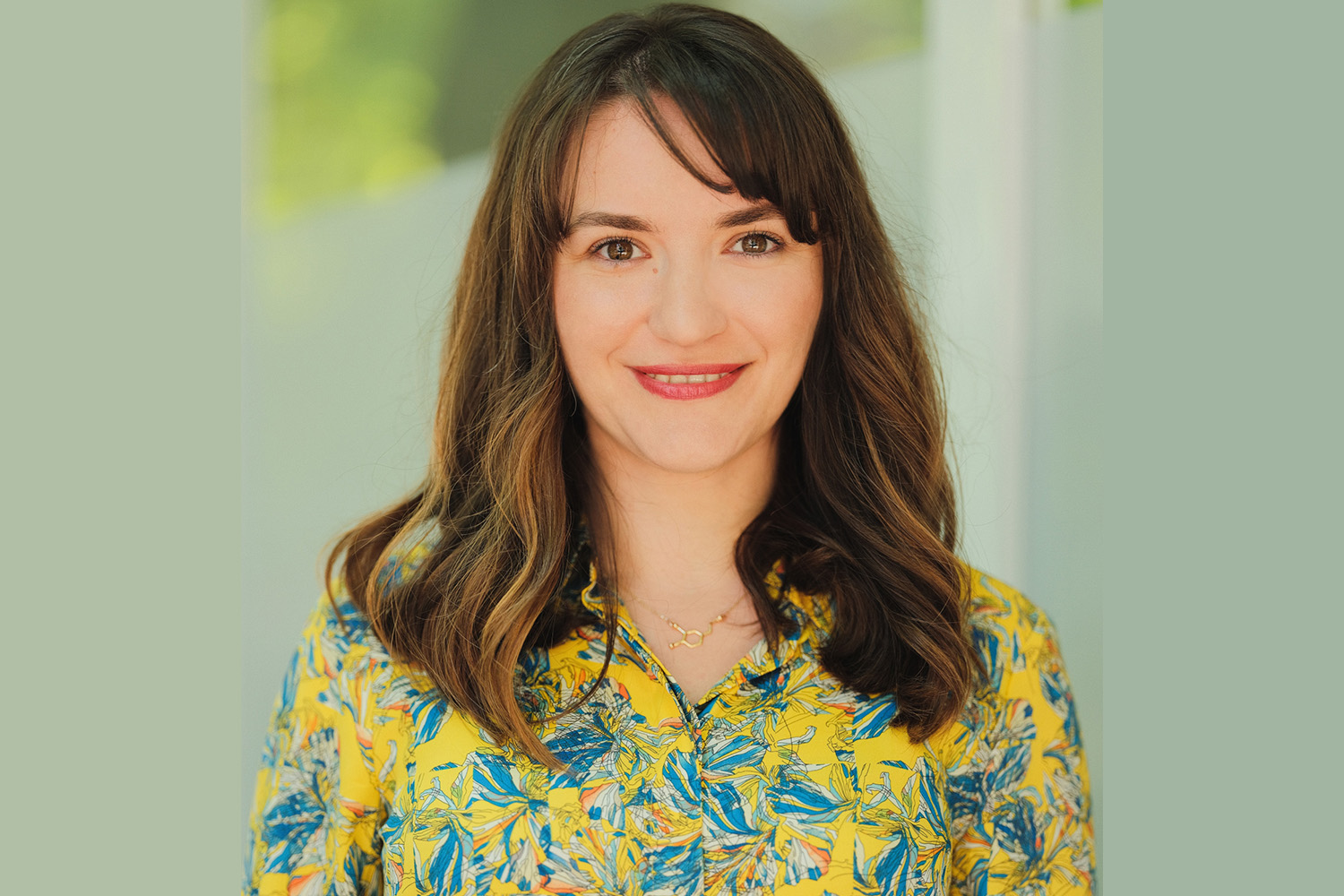 Cansu E. Dedeoglu is a Ph.D. student in information science at the University of Toronto. Her research focuses on individual and organizational information activities and technology design in humanitarian and settlement contexts. Her work leverages data responsibility, inclusive policy, and community engagement approaches to improve humanitarian outcomes with refugees and immigrants.
Dr. Carleen Maitland is co-Director of the Institute for Information Policy and Associate Professor in the College of Information Sciences and Technology at Penn State University. Her expertise includes analyses of ICT use in international organizations, particularly those responding to refugee crises. Her work has been carried out in East Africa, the Middle East, and South America, working with organizations such as the UNHCR, the U.S. State Department, and HIAS.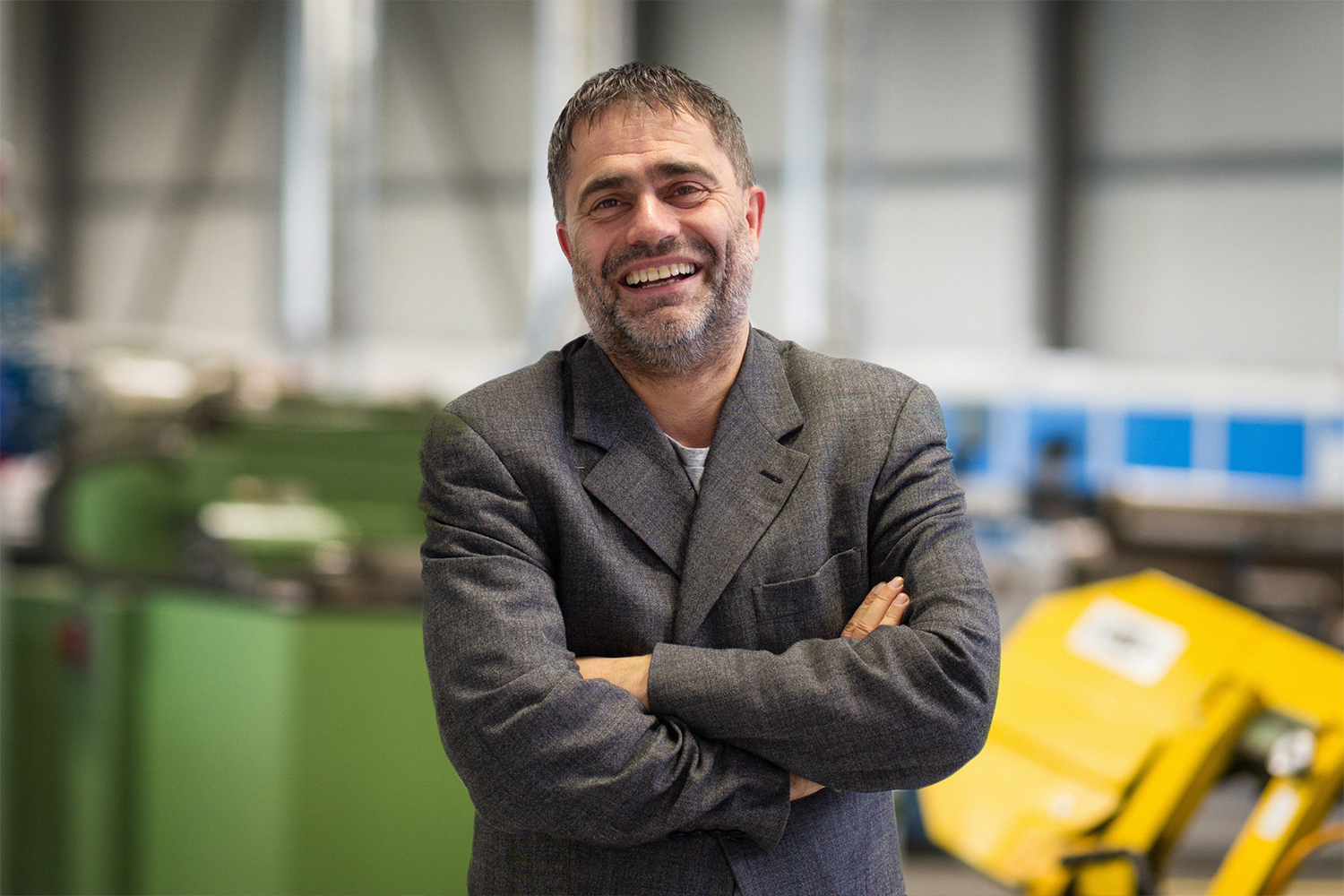 Volker Wulf is a computer scientist with an interest in the area of IT system design in real-world contexts, and a special focus on flexible software architectures can be adapted by end-users and methods of user-oriented software development and introduction processes. He is head of the Institute for Information Systems and New Media at the University of Siegen.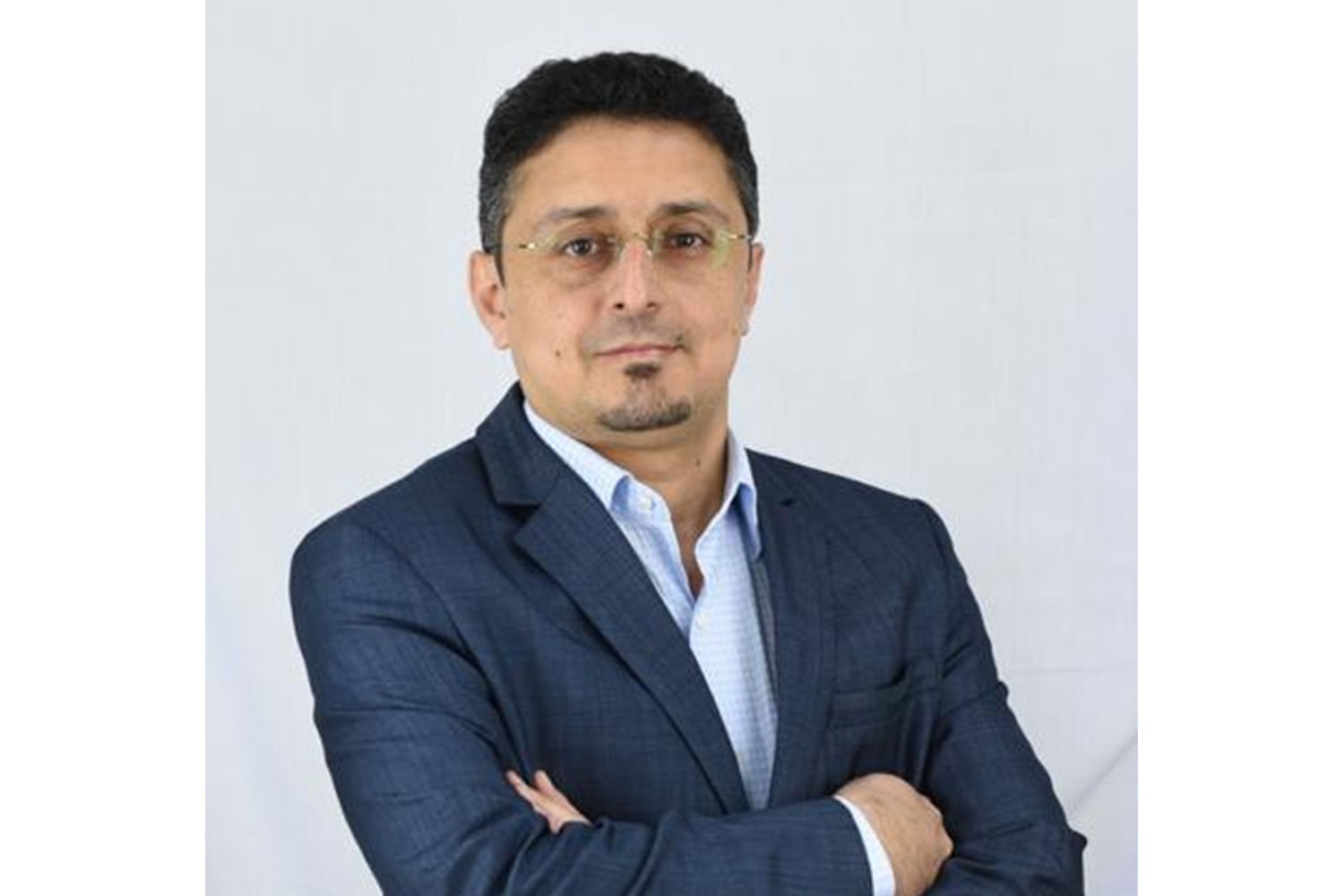 Dr. Eiad Yafi is an Assistant Professor at the Malaysian Institute of Information Technology, University of Kuala Lumpur, Malaysia. Broadly, his research focuses on Knowledge Discovery using Data Mining and Process Mining techniques. He is also an active researcher in the areas of Information and Communication Technologies for Development and Human-Computer Interactions.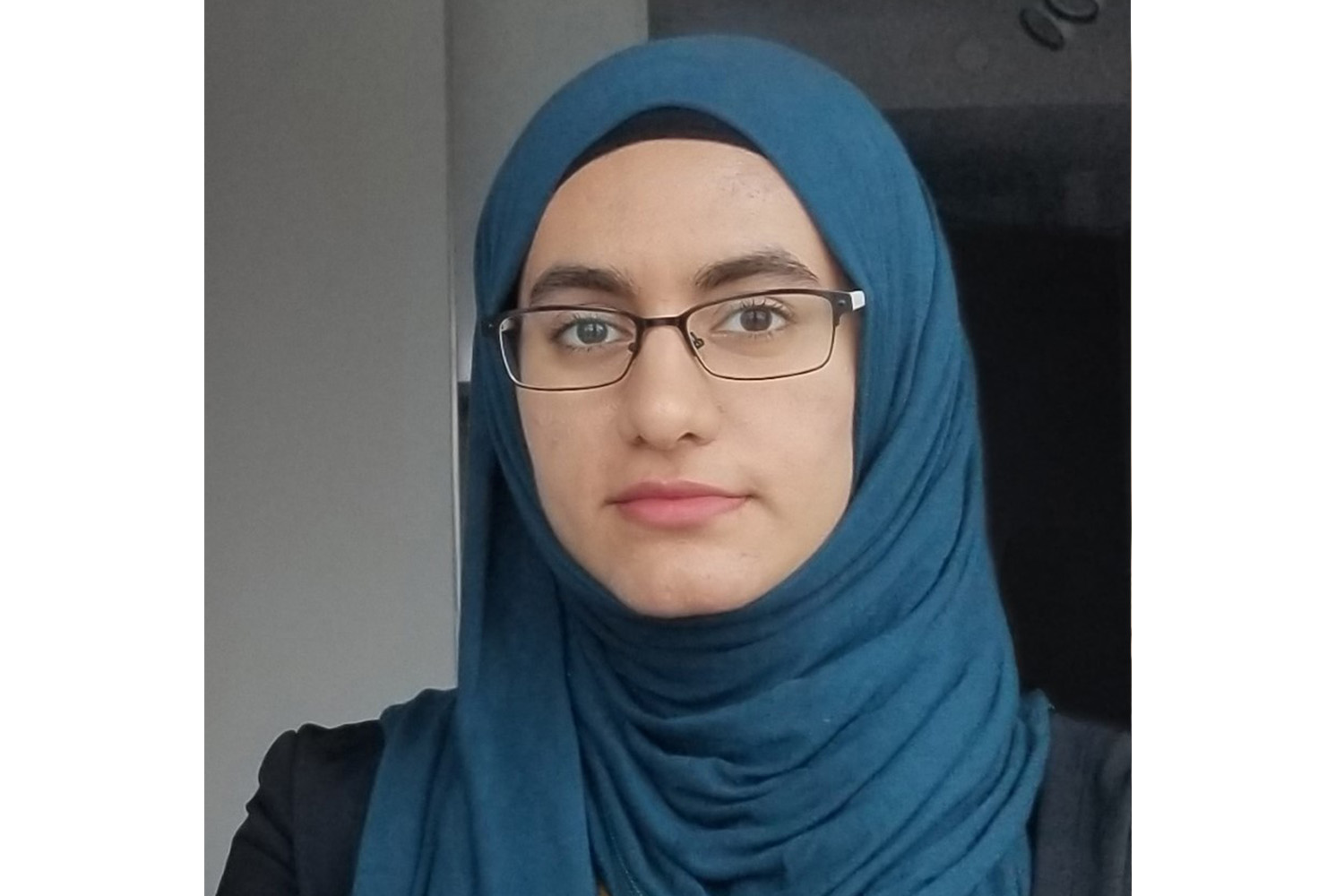 Samar Sabie is a Ph.D. student of Information Science at Cornell University and a doctoral fellow at the Cornell Tech Digital Life Initiative. Her work investigates the role design as a social practice can play in the spatial politics of intercultural, interclass, and intergenerational differences in urban contexts. She studied shelter and technology conditions in refugee and IDP camps in Iraq, but now focuses on migration issues in North American contexts.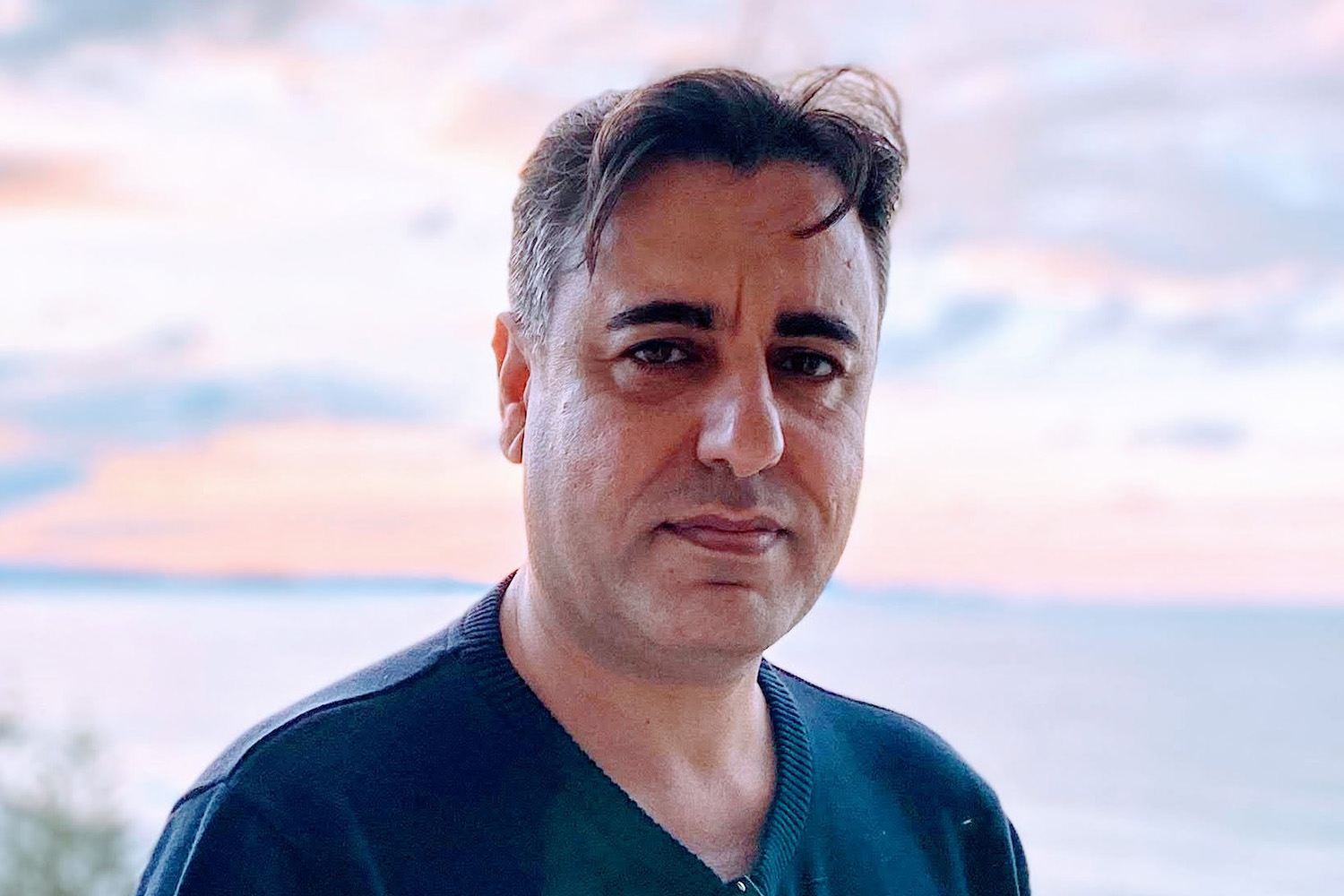 Asam Almoahmed is a Ph.D. student in HCI at Queensland University of Technology (QUT). His current research focuses on the role of ICT in supporting refugees to integrate into the host community by promoting their social capital. He has worked with the school of public health and social work, QUT to understand how the use of social media affects intergenerational relationships within refugee families. He also worked as an assistant lecturer of computer science at the University of Kerbala, Iraq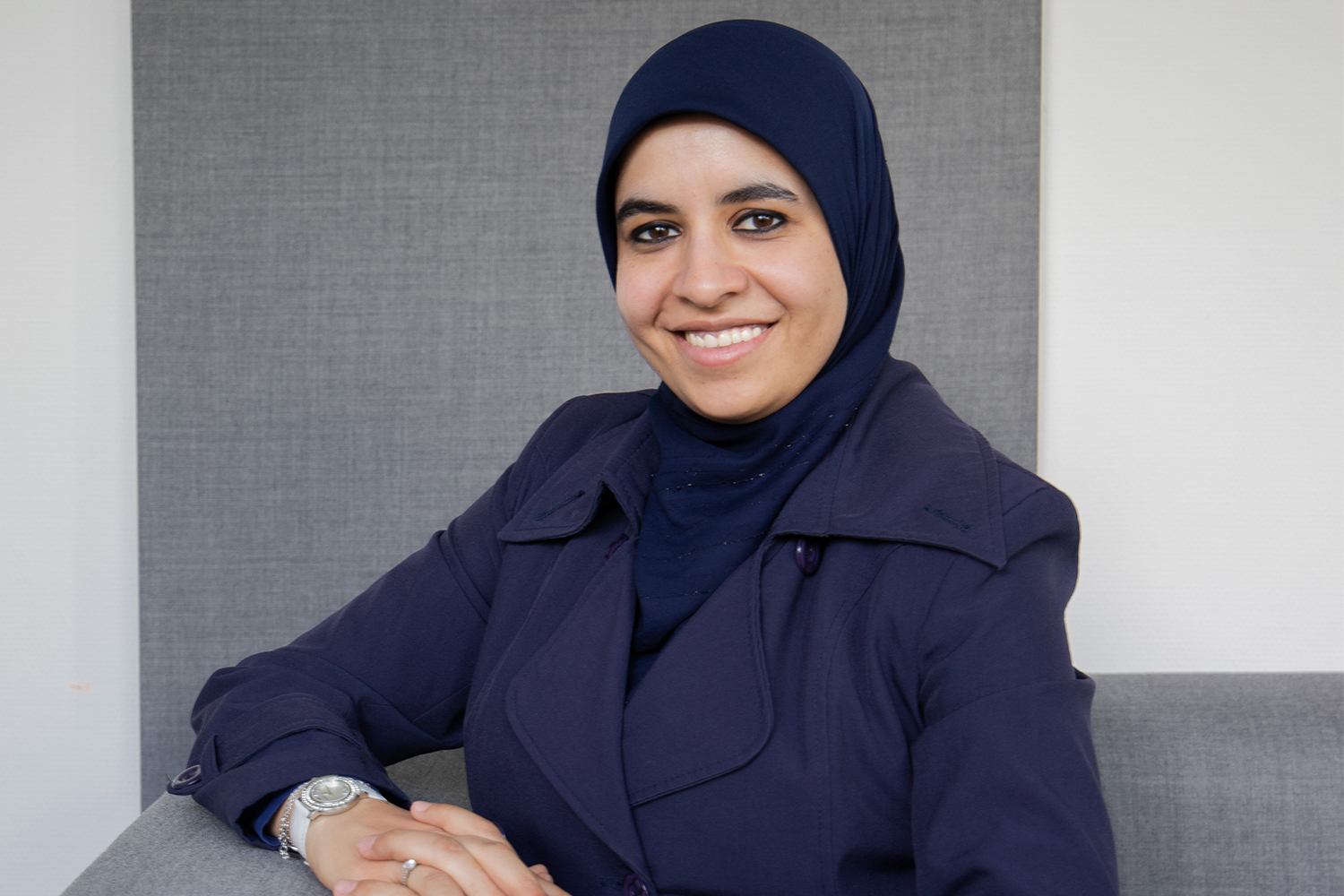 Safa'a AbuJarour is a researcher and a faculty member in Business Informatics at the University of Potsdam. She is also an Executive Board Member of the AIS Women Network College and the founder of the "Place4Refugees" NGO in Germany that assists refugees and newcomers with their integration process. Her research relates to social inclusion and digital integration topics and has been published at top-tier venues.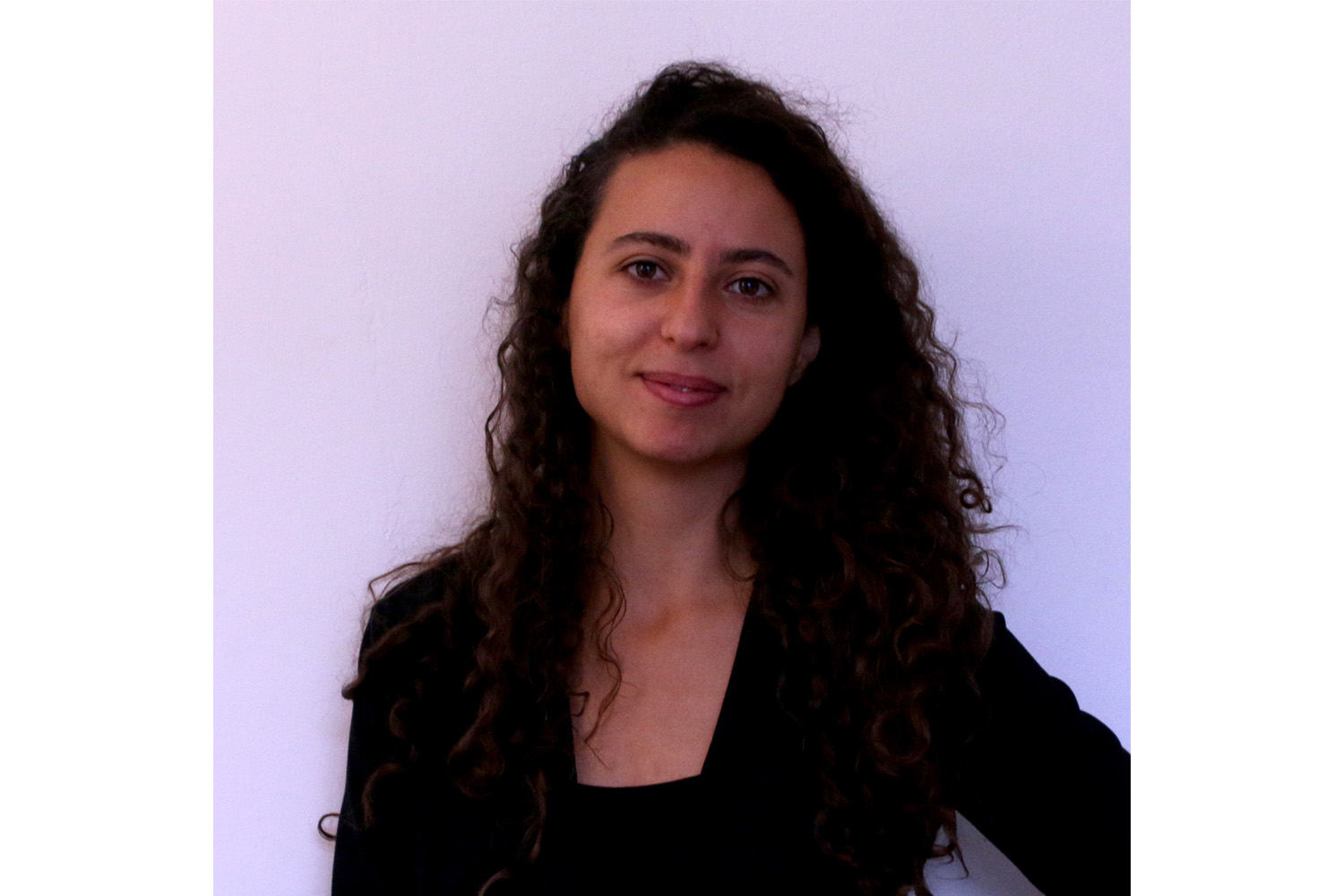 Dr. Kahina Le Louvier is a Senior Research Assistant on the H2020 PERCEPTIONS project, which investigates the impact of perceptions of Europe on migration behaviors and policies. Her Ph.D. research focused on the information experience of people seeking asylum in the UK. She is particularly interested in information practices, heritage, belonging, participation, migration governance, and the role of the civil society.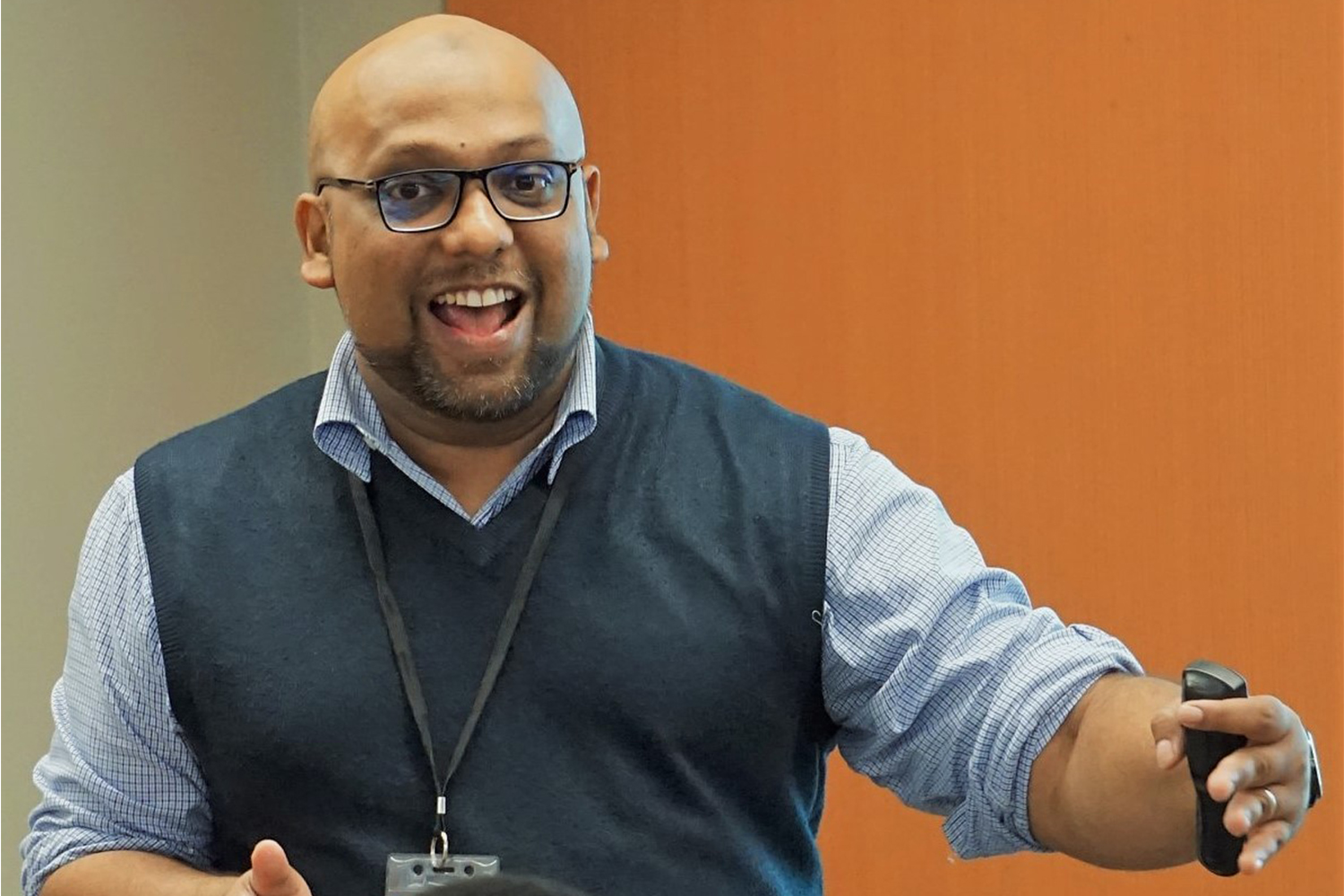 Dr. Faheem Hussain's latest research works focus on the intersection between ICTs and displaced populations. He is currently working as a Clinical Assistant Professor in the School for the Future of Innovation in Society at Arizona State University. He received his Ph.D. in Engineering and Public Policy from Carnegie Mellon University.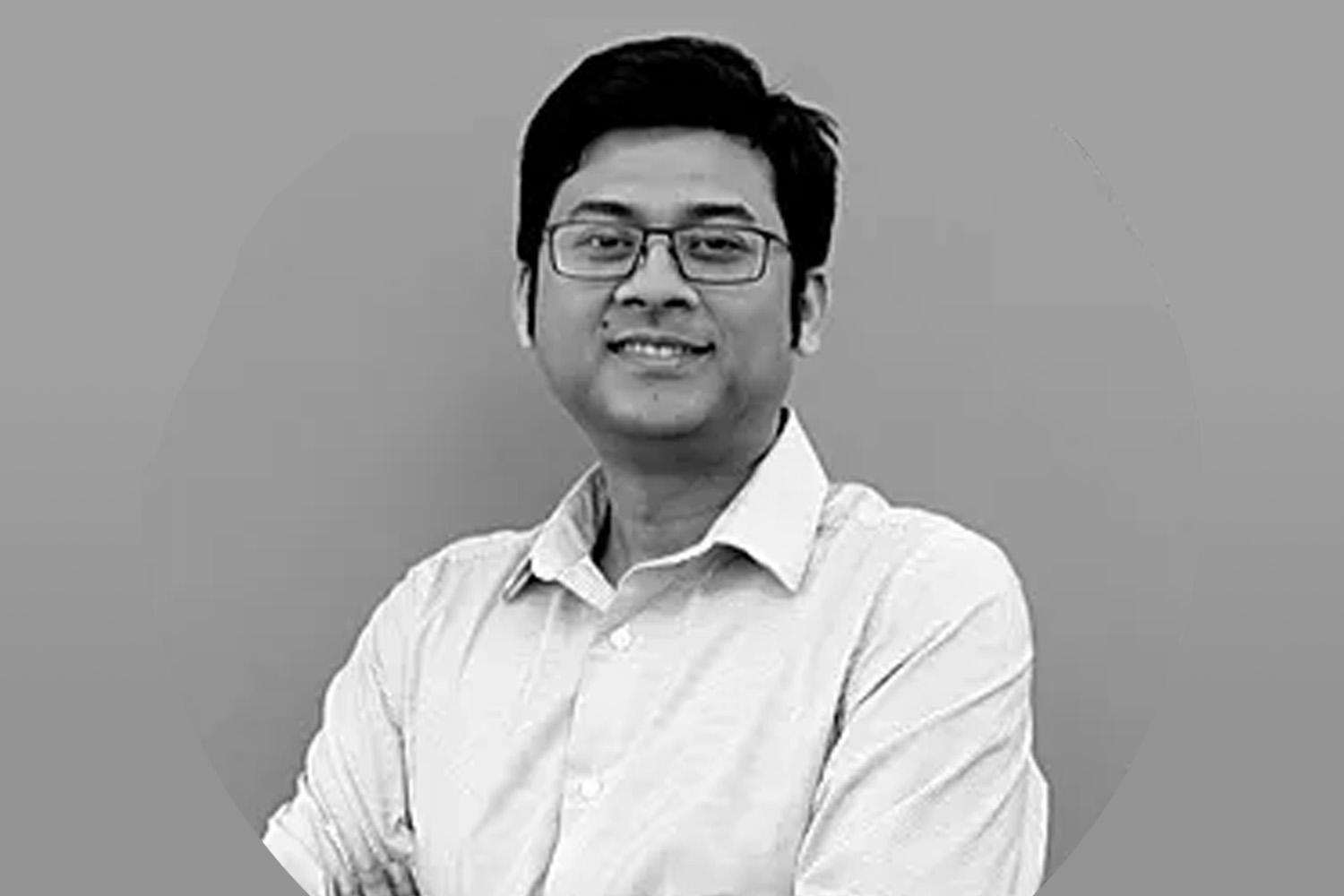 Dr. Syed Ishtiaque Ahmed is an Assistant Professor of Computer Science at the University of Toronto. He researches the intersection between HCI and ICTD, in the Indian subcontinent and North America. He has pursued ethnographic and design studies to explore privacy, security, and surveillance concerns among the marginalized populations including refugees, mobile phone repairers, and victims of sexual harassmen.