Diane Horton
Associate Professor, Teaching Stream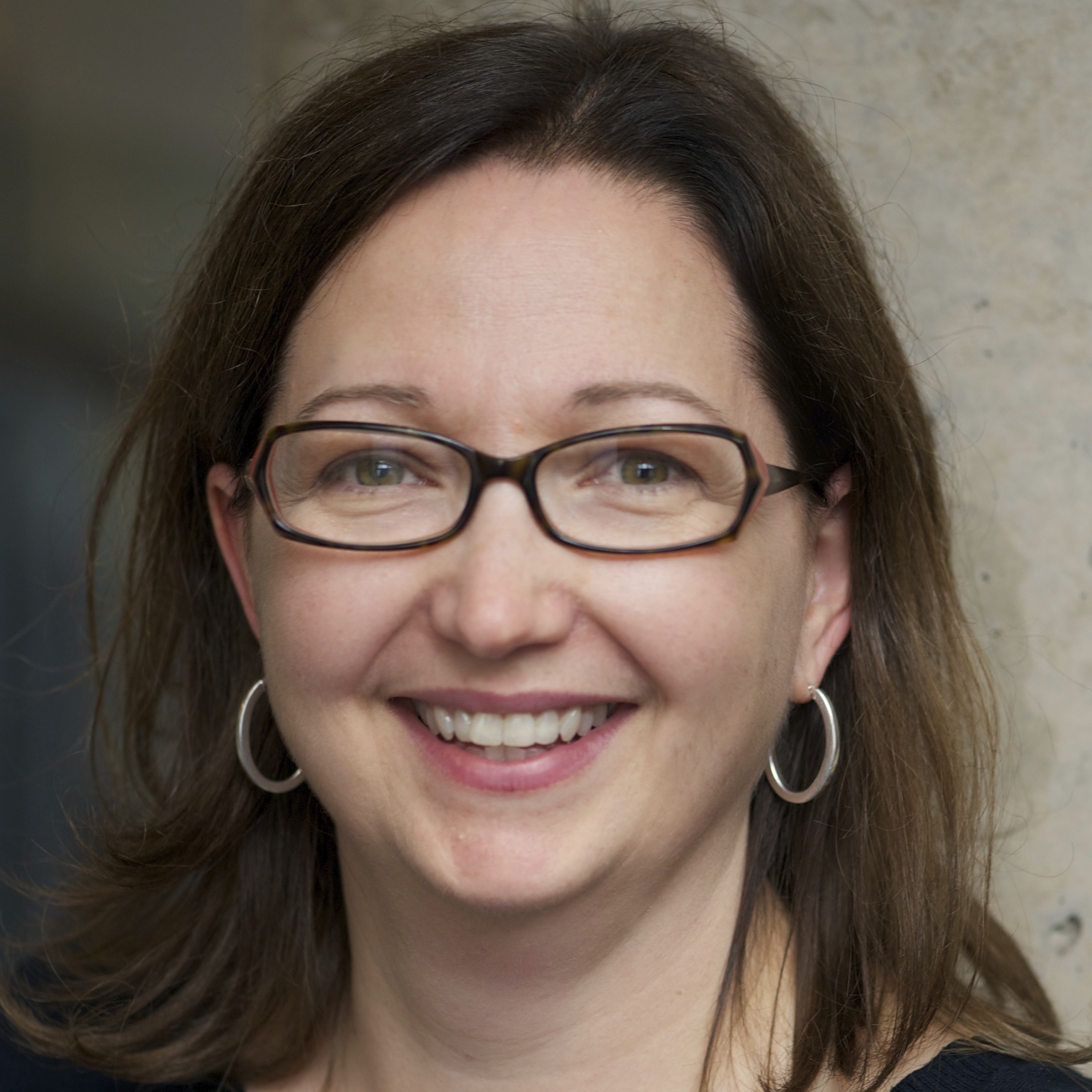 Diane Horton is an Associate Professor, Teaching, in Computer Science at the University of Toronto. She earned a BSc (Honours) at the University of Western Ontario and an MSc at the University of Toronto. She joined the Department of Computer Science as a faculty member in 1993 and served as Associate Chair for Undergraduate Studies from 2002 to 2007. She has been very active in curriculum renewal and in designing co-curricular initiatives for undergraduates that develop career skills and build community.
Diane has received three Computer Science Student Union Awards and was the winner of the 2006 Joan E. Foley Quality of Student Experience Award. In 2015, she received the University of Toronto President's Teaching Award. Most recently, she won a 2015-2016 OCUFA Teaching Award from the The Ontario Confederation of University Faculty Associations.
Diane's research is in the area of computer science education. She studies the effectiveness of pedagogical approaches and interventions, with a focus on courses in the first-year sequence, when students are adapting to university and learning what it takes to succeed in computer science. She has particular interest in reflective writing and in self-regulated learning.
Contact Information
Room 4236
Bahen Centre for Information Technology
Department of Computer Science
40 St. George Street
University of Toronto
Toronto, ON M5S 2E4

E: dianeh AT cs DOT utoronto DOT ca
V: (416) 978-6024
F: (416) 978-7132

Current Teaching (2016-17)
Publications on Computer Science Education
See my Google Scholar profile for more.
B. Stephenson, M. Craig, D. Zingaro, D. Horton, D. Heap and E. Huynh. "Exam Wrappers: Not a Silver Bullet". To appear in Proceedings of the 48th ACM Technical Symposium on Computing Science Education, SIGCSE '17.
J. Campbell, D. Horton, and M. Craig. "Factors for Success in Online CS1", In Proceedings of the 21st ACM Annual Conference on Innovation and Technology in Computer Science Education, ITiCSE '16, pages 320-325. Runner-up for Best Paper.
Acceptance rate: 38%
D. Horton, J. Campbell, and M. Craig. 2016. Online CS1: Who Enrols, Why, and How Do They Do? In Proceedings of the 47th ACM Technical Symposium on Computing Science Education, SIGCSE '16., pages 323-328.
Acceptance rate: 35%
M. Craig, D. Horton, D. Zingaro, and D, Heap. 2016. "Introducing and Evaluating Exam Wrappers in CS2", In Proceedings of the 47th ACM Technical Symposium on Computing Science Education, SIGCSE '16., pages 285-290.
Acceptance rate: 35%
D. Horton and M. Craig. "Drop, Fail, Pass, Continue: Persistence in CS1 and Beyond in Traditional and Inverted Delivery," To appear in Proceedings of the 46th ACM Technical Symposium on Computer Science Education, SIGCSE '15, ACM, New York, NY, USA.
Acceptance rate: 36%
J. Campbell, D. Horton, M. Craig, and P. Gries. "Evaluating an Inverted CS1", In Proceedings of the 45th ACM Technical Symposium on Computer Science Education, SIGCSE '14, pages 307-312, New York, NY, USA, 2014. ACM.
Acceptance rate: 39%
D. Horton, M. Craig, J. Campbell, P. Gries, and D. Zingaro. "Comparing Outcomes in Inverted and Traditional CS1", In Proceedings of the 19th Annual Conference on Innovation and Technology in Computer Science Education, ITiCSE '14, New York, NY, USA, 2014. ACM.
Acceptance rate: 35%
D. Horton and M. Craig. "Who drops CS1?" In Proceedings of the 45th ACM Technical Symposium on Computer Science Education, (SIGCSE '14), pages 712-713, New York, NY, USA, 2014. ACM. Poster Presentation.
Acceptance rate: 46%
D. Horton and J. Campbell. "Impact of Reward Structures in an Inverted Course". In Proceedings of the 2014 Conference on Innovation on Technology in Computer Science Education (ITICSE '14), pp. 341-341, New York, NY, USA, 2014. ACM. Poster presentation.
Acceptance rate: 35%
M. Craig, D. Horton, and F. Pitt. "Forming Reasonably Optimal Groups (FROG)". In Proceedings of the 16th ADM International Conference on Supporting Group Work (group10), Sanibel Island, Florida, USA, November 2010, pp. 141-150.
Acceptance rate: 36%
M. Craig and D. Horton. "Gr8 Designs for Gr8 Girls: a Middle-school Program and its Evaluation." In Proceedings of the 40th ACM Technical Symposium on Computer Science Education (SIGCSE 2009). ACM, New York, NY, pp. 221-225.
Acceptance rate: 33%